My Life on Rye | Episodes 21-40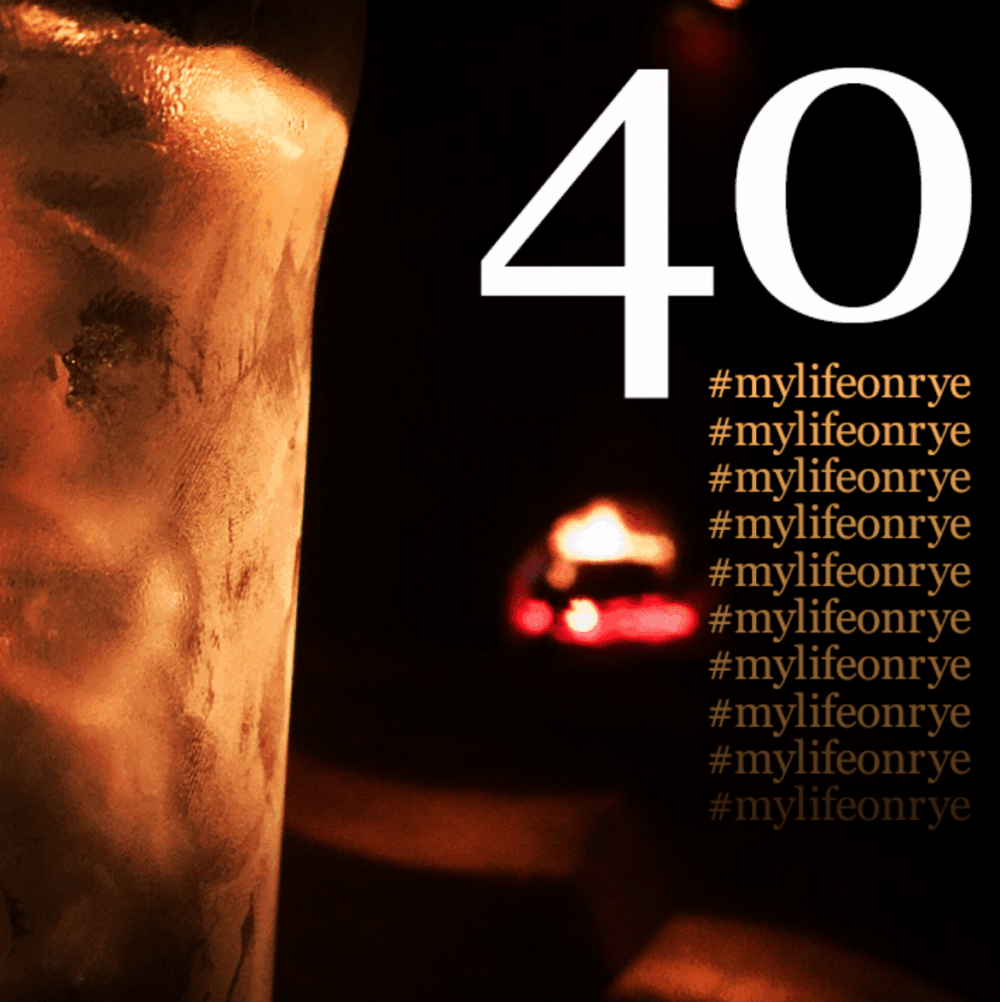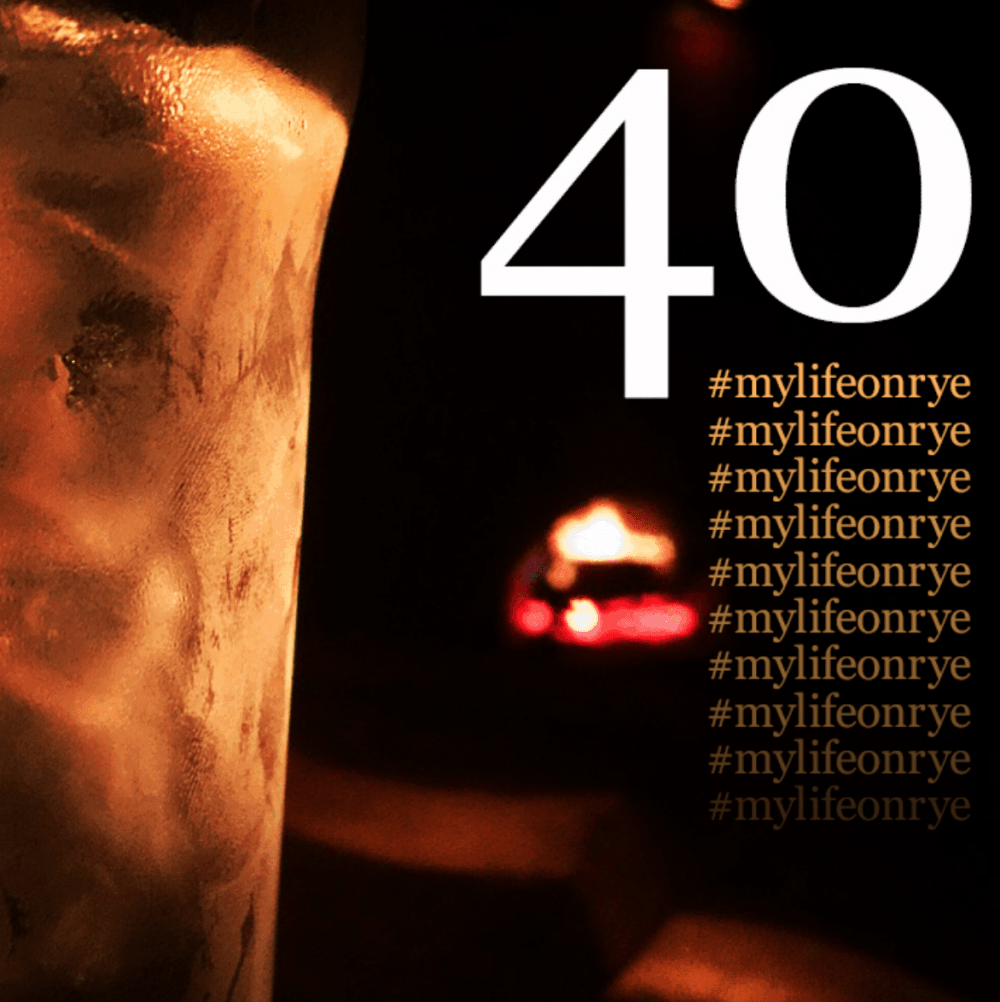 Commissioned by At Large magazine | Told in weekly serialization
In the wake of his failed marriage, a former artist / rising executive charts an unsteady course through forgotten passions, unexpected alliances, and bottle after bottle. Even as the costs-benefits of numbing himself come into startling focus, he feels alive for the first time in years — navigating a mad dance that leads him from the financial depths of Manhattan to the lilting lights of a foreign city.
Episode 21: Teeling Whiskey Single Barrel, Part 1
Quick nap back at the hotel. Luxurious trip to the steam room. Shower and a shave. Red-eye be damned, I feel like a human again.
Episode 22: Teeling Whiskey Single Barrel, Part 2
How many ways do the Irish have of saying somebody's drunk?
Episode 23: Teeling Whiskey Single Barrel, Part 3
Conor's apartment occupies the top floor of a pre-war building on the Liffey. He attempts to give me a guided tour that I indulge — jettisoned as we are.
Episode 24: Writers Tears, Part 1
Our first day with clients, I awake with a cavernous hangover. There's no other word for it. Someone's barrelled out my body.
Episode 25: Writers Tears, Part 2
The more powerful the financial institution, the sparser they keep their lobby.
Episode 26: Green Chartreuse
Thanks to Conor's affinity for infidelity, I have our final night in Dublin to myself.
Episode 27: Kahlúa
Our legs connected under the table, our hands clasped when we rose. Without a word, we headed to her place.
Episode 28: Flying Dog Double Dog Double IPA
For the entirety of the first class flight home, I'm comatose — foregoing food, flicks, and frills to commence what's sure to be a prolonged recovery.
Episode 29: Jefferson's Ocean: Aged at Sea Bourbon
I cannot help but wonder if the lawyer considers himself to be God in this scenario.
Episode 30: Johnnie Walker Blue, Part 1
From across the street, framed by the door, my wife is a frenzied silhouette. She zips her collar against the lackluster rain. A storm's not a storm until it speaks above a whisper.
Episode 31: Johnnie Walker Blue, Part 2
Bit by bit, we eroded the level of whiskey. We laid siege to the kitchen pantry — foregoing my future mother-in-law's rice crackers in favor of Kitty's doomsday supply of sugar cereal. Still left wanting, we nuked burritos.
Episode 32: Tres Mujeres Extra Añejo Tequila, Part 1
The momentum of Dublin grinds into the reality of conference calls and paperwork. I rejig contracts only to have clients change their minds, or our legal department weigh in, or Conor propose some new idea. Track changes become my nightmare.
Episode 33: Tres Mujeres Extra Añejo Tequila, Part 2
The hostess returns with a tray of glasses and presents Conor with the bottle. His accent wins big smiles — as do his watch, his suit, and the dozen or so other details that promise a big tip.
Episode 34: High West Campfire Whiskey, Part 1
When an open mic becomes a litmus test of your emotions, you know you're in a bad state.
Episode 35: High West Campfire Whiskey, Part 2
Whiskey appears by magic. The next performer starts strong, then fizzles. I fuzzily think through my set.
Episode 36: Olde English
40 of malt liquor in hand, I realize my apartment no longer belongs to me.
Episode 37: Bordeaux, Part 1
What does one call the feeling — wanting to watch the world burn, wanting to burn along with it?
Episode 38: Bordeaux, Part 2
Blood pounding in my ears, I follow her to a dimly lit hallway.
Episode 39: Bordeaux, Part 3
Without clothes, one can see her every vertebra, her every rib. Her limbs are nothing but muscle and bone.
Episode 40: Powers Irish Whiskey
It takes a certain talent to say nothing and sound articulate.
And… in case you missed 'em: The First 20 Episodes
—
This piece appears as part of a serialized fiction experiment by Nathaniel Kressen for At Large magazine. New installments are published weekly, each based around a different liquor.
Nathaniel Kressen is the author of two novels — Dahlia Cassandra (named Best of 2016 Fiction by Entropy & Luna Luna Magazine) and Concrete Fever (Bestseller, Strand Book Store) — as well as the co-founder of Second Skin Books and the leader of the Greenpoint Writers Group. He was commissioned by At Large magazine to publish his third novel in serialization — now available, with new chapters publishing weekly — titled My Life on Rye. And, as one half of the wife-and-husband team Grackle + Pigeon, he'll be publishing a tome for modern living this fall — Blanket Fort: Growing Up Is Optional (William Morrow). You can find his work at nathanielkressen.com.