A veritable wet dream for any sneakerhead, hip hop head, streetwear head, or any type of head – pun intended.  
The all encompassing two day event put on by Complex featuring a host committee led by Cultural Director/Executive Chair Pharrell Williams, father of the Superflat art movement Takashi Murakami, Off-White designer and founder Virgil Abloh, Colette co-founder Sarah Andelman, reggaeton superstar J. Balvin, and actor/activist Jaden Smith – was a concentration of streetwear culture so potent one could OD on it. With exclusive sneaker drops, surprise appearances, all day music performances and panels, catching everything was an impossible task, but here are some highlights from the past weekend.
At Large Issue 09 cover star Big Sean made an unexpected appearance at the Puma booth with his mom to unveil his PUMA Suede collaboration.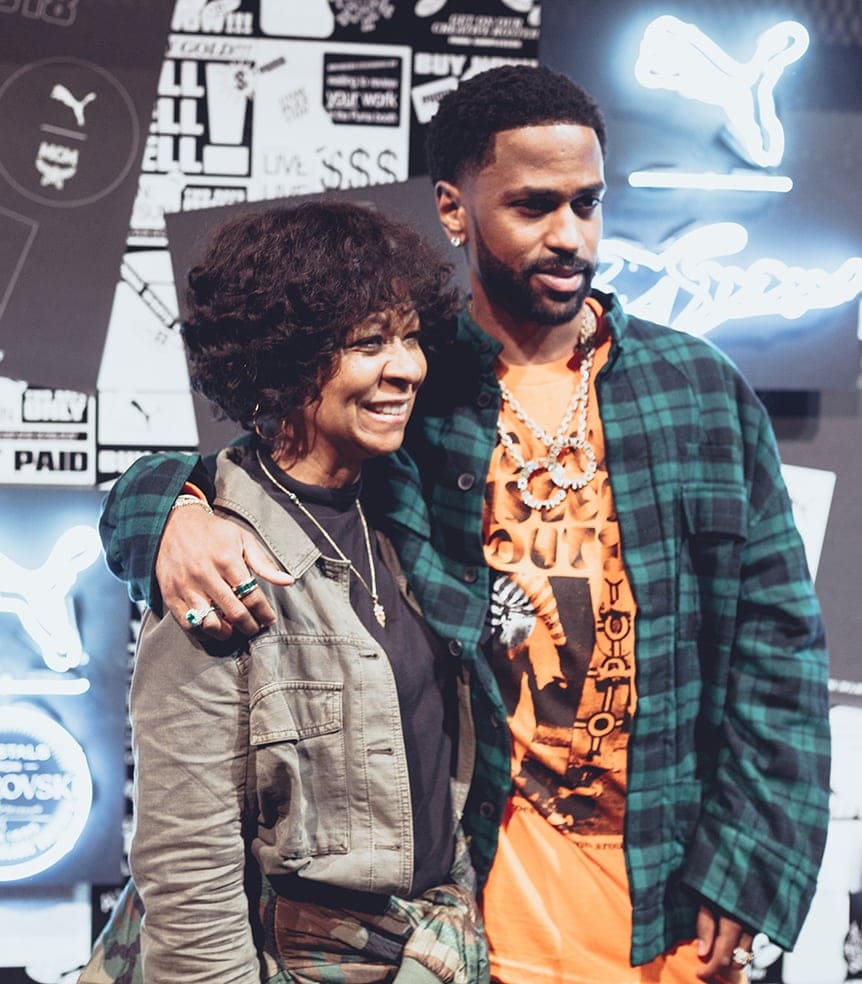 Courtesy of ComplexCon
Takashi Murakami signed merchandise for a throng of awaiting fans including custom designed ComplexCon skate decks.
Host committee and co-founder of Colette Sarah Andelman posing in front of the Colette: presents booth.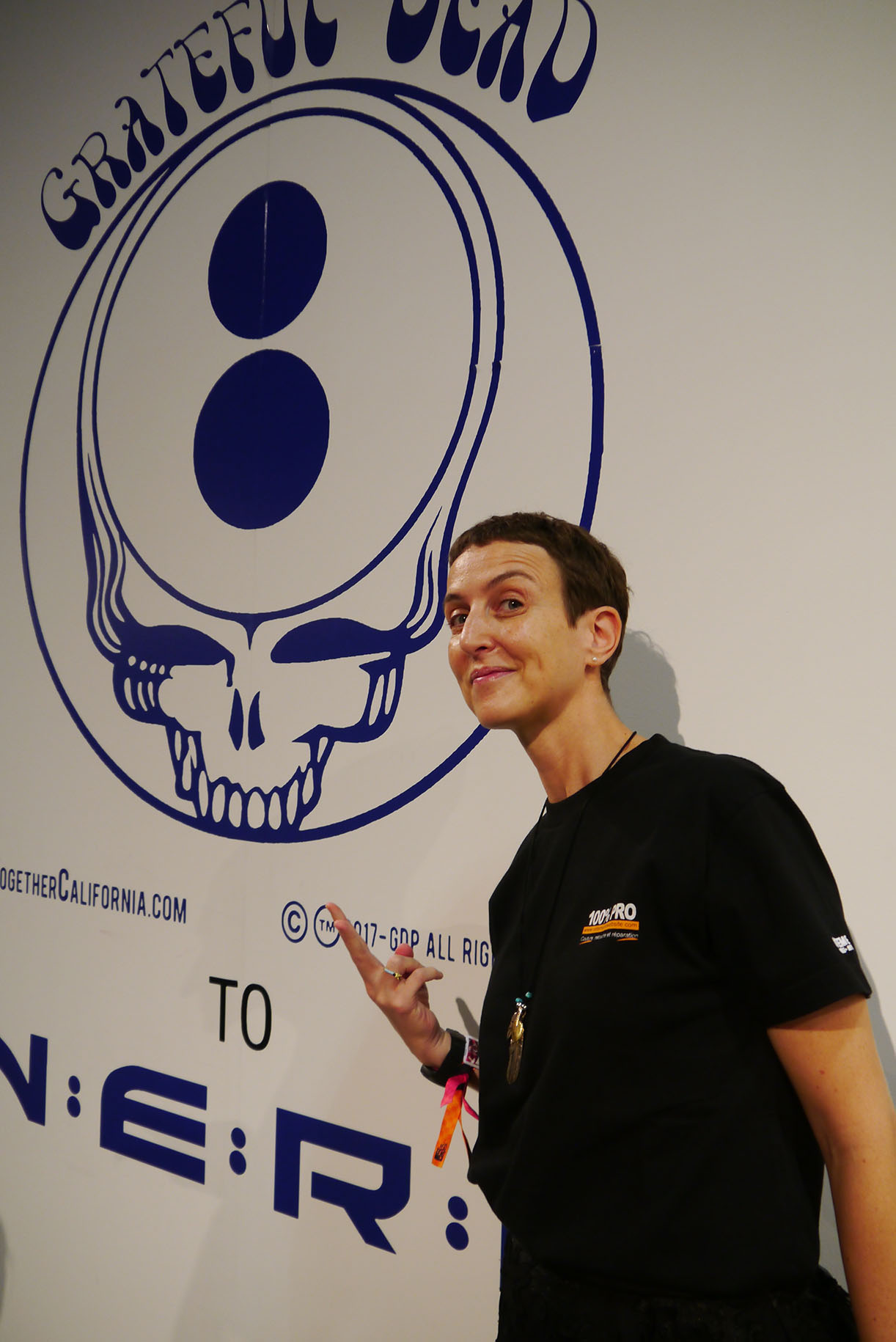 Photo by Douglas Neill
Kobe Bryant and Kendrick Lamar made an epic appearance at the Nike experience center to discuss how basketball and music influenced their lives.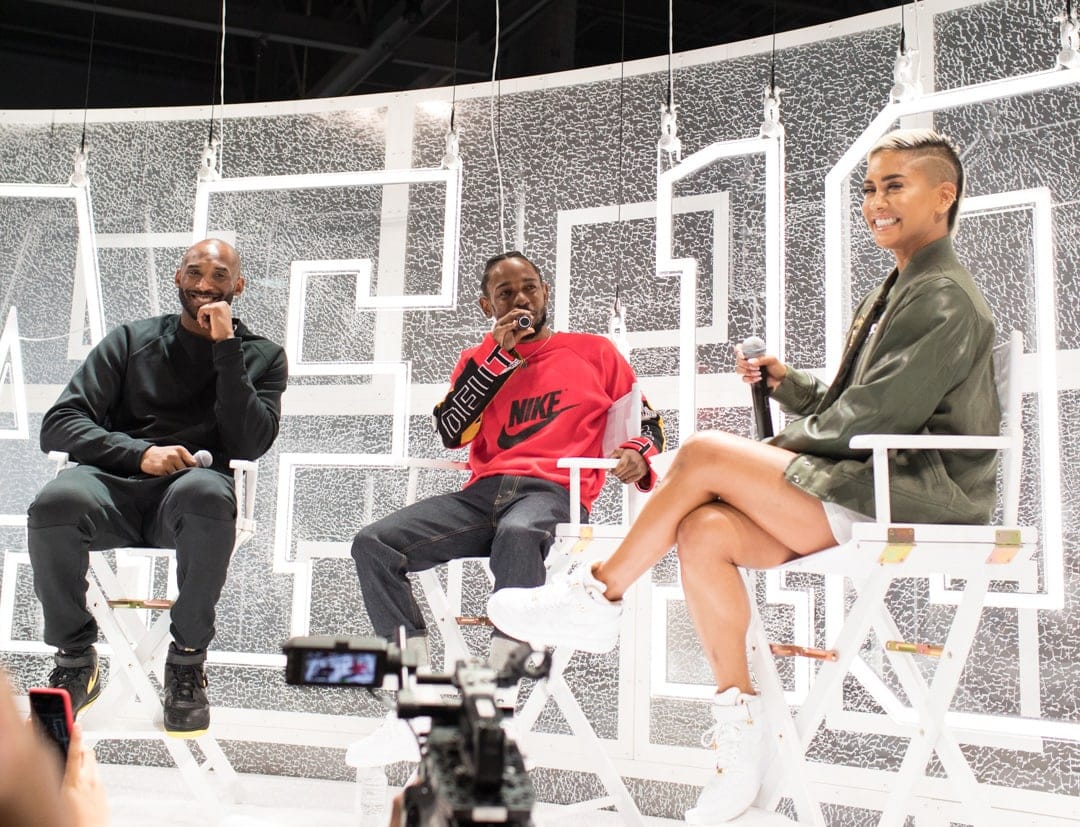 Courtesy of ComplexCon
Migos gifted 2 solid gold Four Loko x Fool's Gold records can pendants by Rory Rockmore valued at 10K each on Sunday from a Coney Island boardwalk adventures inspired two-story shipping, container featuring a VIP second floor viewing area facing the Fool's Gold stage.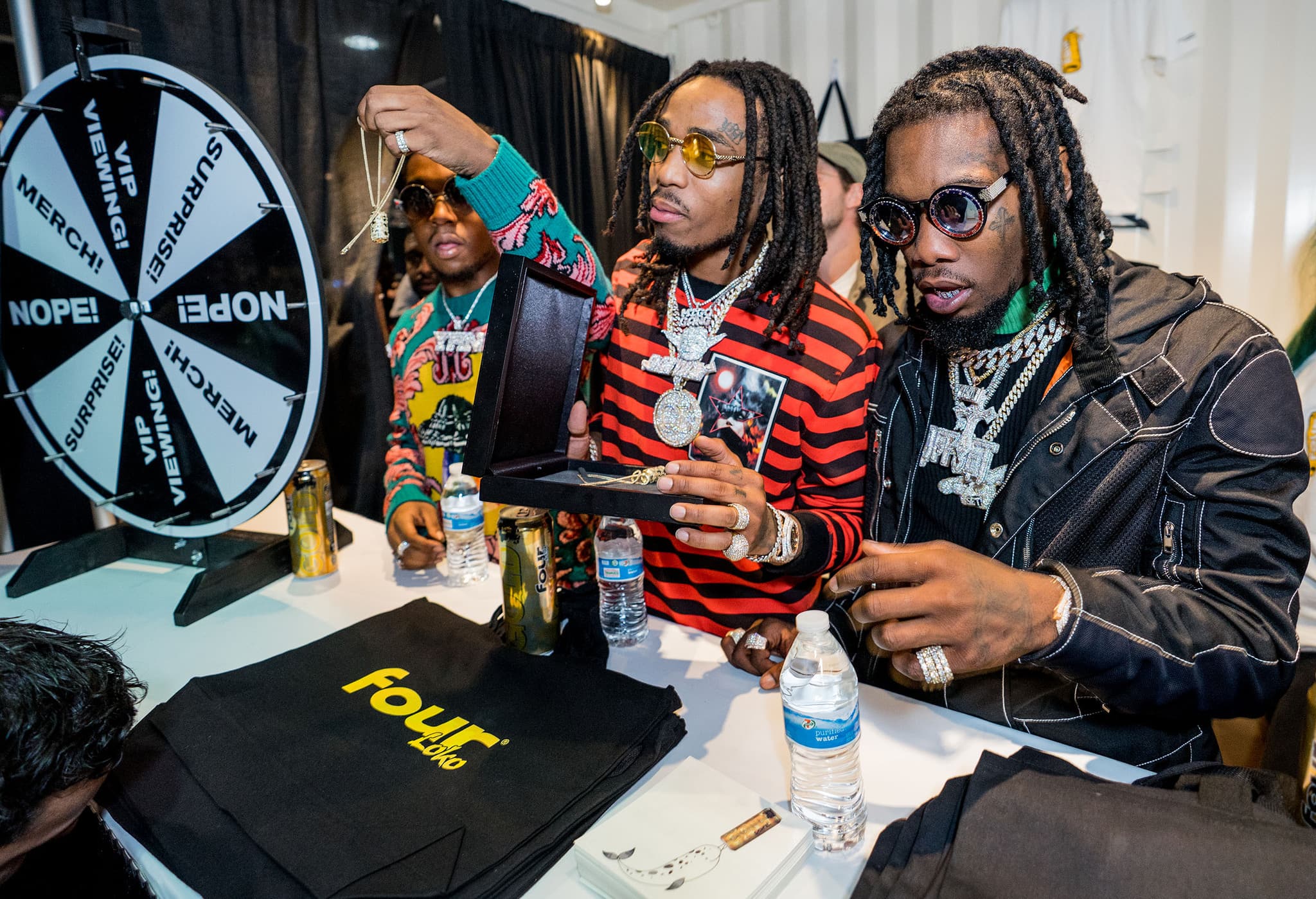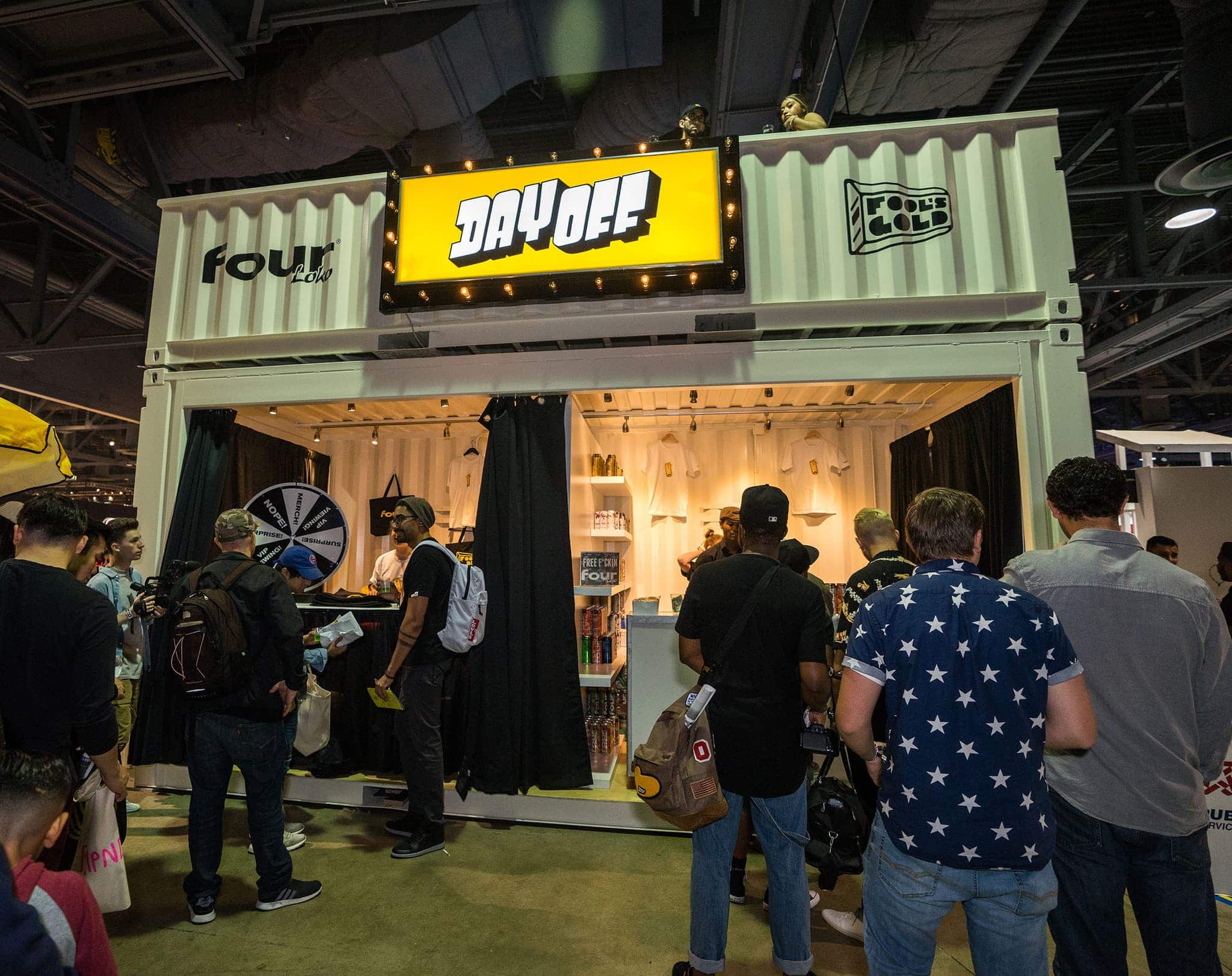 Courtesy of The Annex
Pharell's presence could be felt everywhere – leading the host committee, launching his G-Star Raw Suit Collection, N*E*R*D Adidas NMD Hu drop, Billionaire Boys Club and i am Other booths, exclusive Frenzy's Dropzones for N*E*R*D* and Billionaire Boys Club merch, and to clinch his reign over ComplexCon N*E*R*D debuted their new album No_One Ever Really Dies on the main stage Saturday night as fans rejoiced over being treated to an exclusive listening party before the album release.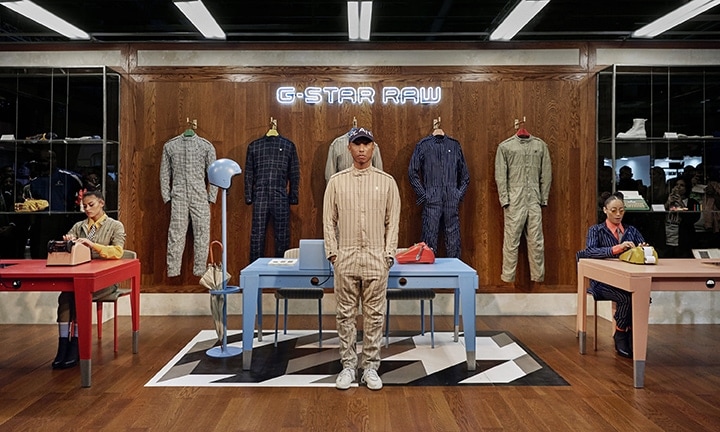 Courtesy of G-Star Raw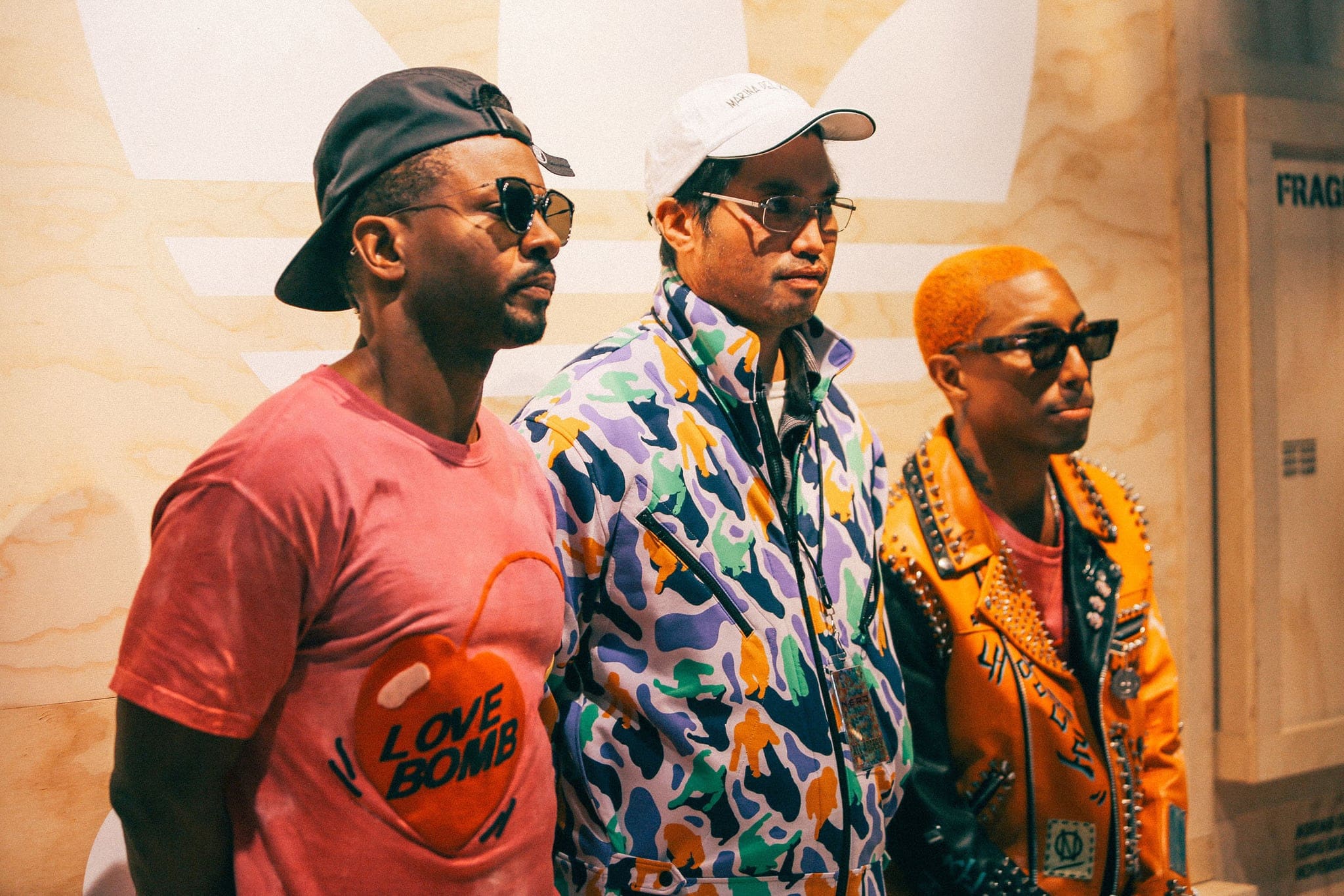 Shay Haley, Chad Hugo, and Pharrell Williams at the N*E*R*D Adidas NMD Hu drop, courtesy of ComplexCon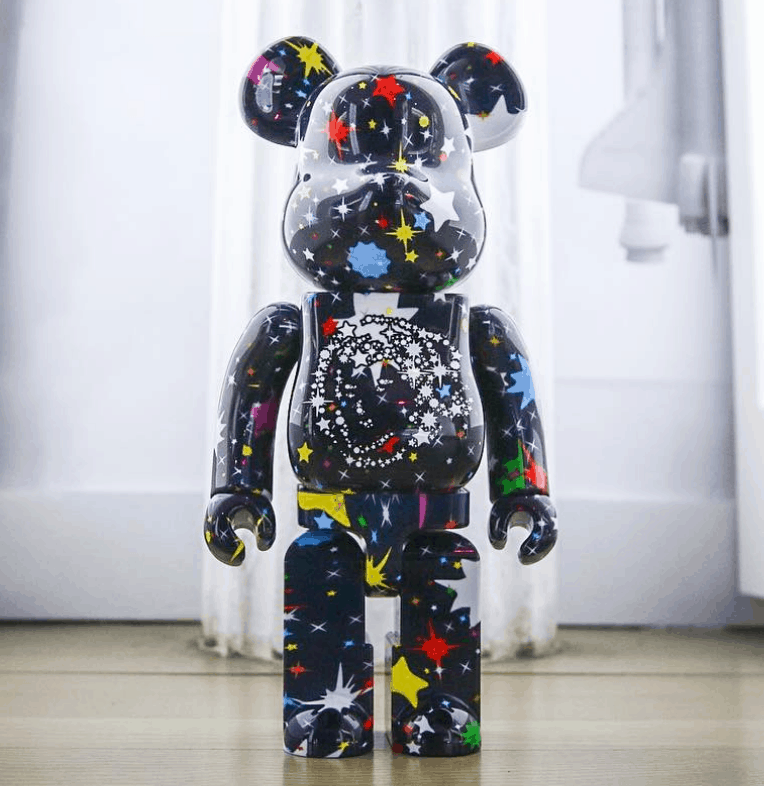 Billionaire Boys Club Starfield Bearbrick Set, courtesy of Frenzy
With its second year under its belt, ComplexCon is proving not only to be just a place for streetwear pilgrimage, but also an epicenter for creating future culture and style.