Tres Mujeres Extra Añejo Tequila: Part 1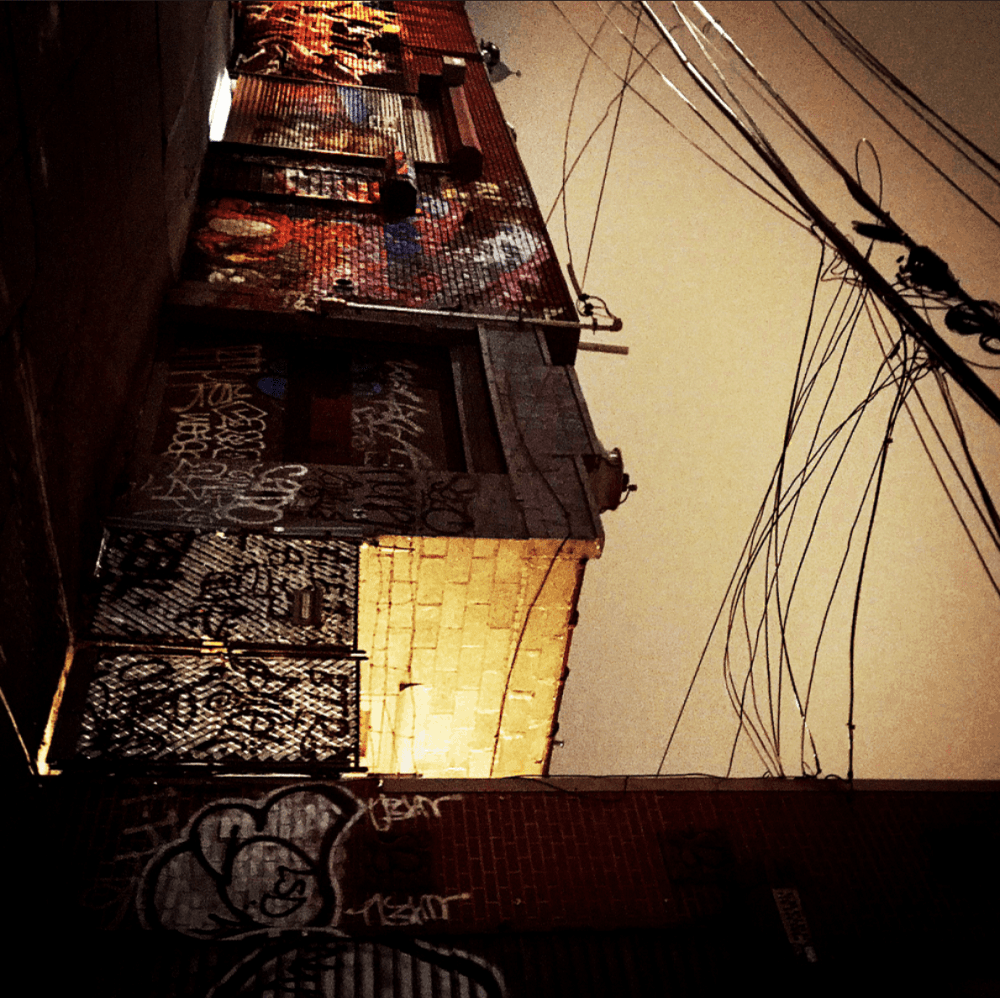 The momentum of Dublin grinds into the reality of conference calls and paperwork. I rejig contracts only to have clients change their minds, or our legal department weigh in, or Conor propose some new idea.
Track changes become my nightmare.
Mornings start early. Meetings consume my every breath. I scarcely have time to use the restroom, let alone take lunch.
My third 2 a.m. night in a row — desk covered in file folders and post-it's and binder clips — I realize that I have no reason to go home. I have a spare shirt, there's no one waiting for me. I might as well sleep at the office.
My fifth straight night of this — a Saturday, no less — the resentment begins to boil over. If it's not one client ringing, it's another, all of them insisting that we move forward before we miss our moment. Markets are skyrocketing. No one want to be the last to the party.
Inexplicably, I have no team working under me, only an executive assistant. Answer phones, she can. Help me locate Conor during his routine disappearances, she cannot.
Increasingly, I equate my boss' refusal to do work with my wife's dognapping. If Conor hadn't been bored at some Dublin pub and summoned me early from across the Atlantic, I might still have my best friend to go home to.
Just as my distaste reaches its peak, the man himself manifests at my office door. "Would think yer a company man yet," he says, lightly, "were it not for the guitar."
The instrument in question is shut in its case, shoved in the corner. "Yeah," I say, failing to keep the edge out of my voice. "I was going to try to get to an open mic last week. You can guess how that went."
"Busy, are yeh?"
A red fog descends, and I'm left playing catch-up to the words escaping my mouth. They amount less of a complaint about work than a toothless protest against the world. There may or may not be swearing involved. I may or may not lift contracts with the intention of ripping them. But it's a funny thing — rage. If a man's not built to trust the emotion, it falters, leaving one spent and sheepish, completely at the mercy of whoever witnessed the outburst.
To his credit, Conor responds with empathy. "Yer doing a bang-up job, Champion. Absolute class.
I unfold a binder clip. "Trying."
"Better than try," he says, stepping into my office, "Any chance you're at a stopping point? Like to buy you a drink or twelve." Standing over my desk, he raises his eyebrows. "Tequila den I been recommended."
"Sure, alright," I say, glancing over the half-finished term sheet in front of me, calculating the hours before Irish offices open on Monday.
"Champion," says Conor, fixing me with his ludicrous blue eyes. "You're no cog, understand? If yeh were, the machine 'd be made up of handsome ruffians and seldom a lick of work would get done. Too busy admiring yerselves. Bedlam, every sense."
A smile sneaks onto my face, I'm powerless to subdue it.
"Grand," he says, vanishing out the door. "Two shakes."
Truly, damn the Irish people's ability to charm. I stand. Push in my chair. Put on my coat. The cleaning cart stops outside my office — the woman and I know each other well enough by this point to exchange a nod.
After a few minutes, I remove my coat. Sit back down. There is a single emotion flooding through me, more powerful than whatever level of impatience the situation might warrant. It's relief. Relief at not having to spend another night alone.
Left idle, my mind scrambles to prove that I do, in fact, have other people in my life. I consider calling my father, fill him in on everything that's happened. I go so far as to lift the receiver. It's been months since we last spoke, before anything transpired with Kitty. I check the clock. This time of night, he'll be looped if not incoherent. He'll go silent, pivot the conversation back to himself, or just plain suggest that we get shit-faced. There's a reason I don't drive the two hours to visit. An unsettling thought, however, is dawning — that my father's lack of ambition might not be a lack of anything at all.
***
The company car takes us over a bridge, up the expressway, and into North Brooklyn. Conor and I fall into a rare bit of silence along the way, each staring out our allotted window. I spy a tugboat in the river below, hauling a tanker out to sea.
The tequila "den" is more of a cabana replete with string lights, located a stone's throw from that upstart distillery the junior staffer recommended. Exiting the car, I pause to search the littered, industrial street for Fiona.
The hostess has a henna-colored back tattoo that disappears under her clothes. I'm able to make out arrows and interlocking circles as she guides us to our table, but no discernable pattern. Conor delays her departure, begging her recommendation. He ends up ordering a bottle of her favorite outright, suggesting she bring a glass for herself as well.
"Deadly, isn't it?" he asks, reclining in our dimly lit booth.
A Sharon Jones record charges through the speakers. I sip ice water and scan the decorations, aware that he's watching me.
The hostess returns with a tray of glasses and presents Conor with the bottle. His accent wins big smiles — as do his watch, his suit, and the dozen or so other details that promise a big tip. I focus on the bottle rather than their banter. It's short, wide, a sensual shade of red. I ask how many years qualifies a tequila as Extra Añejo but our hostess is busy showing off her tongue ring.
[To be continued]
—
This piece appears as part of a
serialized fiction experiment
by Nathaniel Kressen for At Large magazine. New installments are published weekly, each based around a different liquor.
Nathaniel Kressen
is the author of two novels —
Dahlia Cassandra
(named Best of 2016 Fiction by Entropy & Luna Luna Magazine) and
Concrete Fever
(Bestseller, Strand Book Store) — as well as the co-founder of Second Skin Books and the leader of the Greenpoint Writers Group. As one-half of the wife-and-husband creative team Grackle + Pigeon, he's publishing the gift book
Blanket Fort: Growing Up Is Optional
(William Morrow) this fall — the definitive how-to guide for anyone looking to build a little magic into their realism.