Kahlúa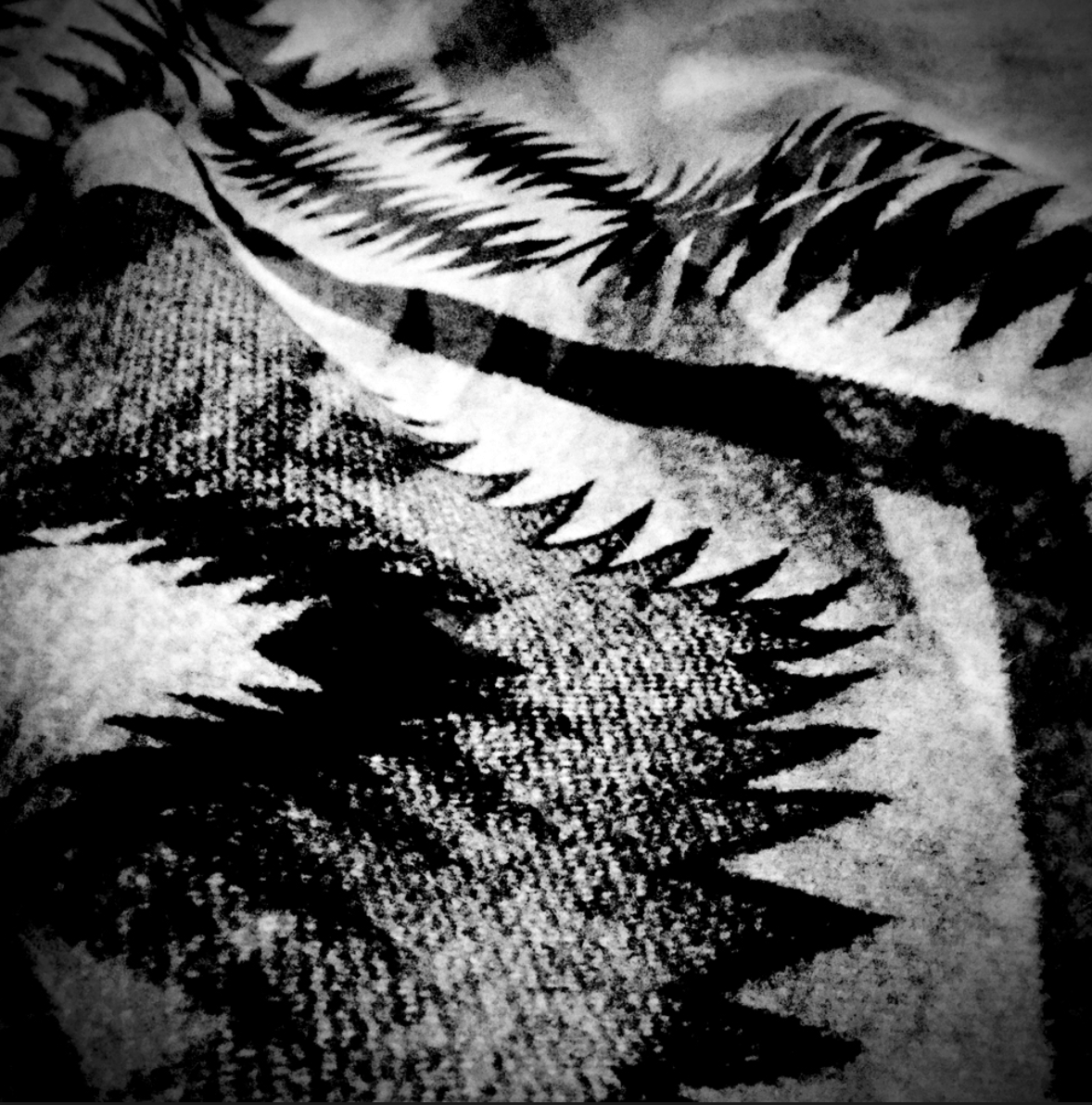 I was hanging flyers in the quad. Kitty was following up on a referral letter. Our chance run-in led to casual conversation led to coffee. Our legs connected under the table, our hands clasped when we rose. Without a word, we headed to her place.
Everything was in boxes, save the bed. We didn't so much as bother unpacking her sheets.
The headboard scuffed the paint on the wall. The mattress ended up on an angle atop the boxspring. My vision blurred around the edges.
Day sweat into night. Our bodies refused to be satiated. We fed each other sugar cereal with Kahlua between rounds. The movers arrived, we got dressed quickly. They packed every last possession of hers into a truck. I had a moment alone in her apartment while she paid them. It looked like a person unwillingly stripped.
She returned upstairs holding a comforter, a mischievous grin on her face. We spread it on the floor and threw our clothes off again. Lying together, I held her and she curled into me. Two fragments finding their true shape.
"Weren't you playing a show tonight?" she asked.
"An hour ago."
"Is it alright you missed it?"
"Everything's alright," I said, burying my lips in her hair.
She sighed. "Why did we ever stop doing this?"
"Asking me?"
"Right," she said. "Life goals."
I kissed her above the eye, she smelled of coffee and vanilla and sugar.
"How are you still ready to go again?" she asked, caressing me in a way that was somehow intimate without being sexual.
"Easy," I said. "I love you."
She raised her head to look at me, then laid back down on my chest.
"If you don't feel the same way…"
"I'm leaving," she said.
"To your parents?"
"To my parents." She shivered. "Save some money during residency."
"Less than an hour away," I said, rubbing her back.
"You don't have a car."
"I'll steal one."
"Can't this be enough?"
"I loved you our first night together," I said. "I never stopped loving you."
"This isn't supposed to happen," she said, sitting up and covering herself with the blanket. "I'm supposed to focus on residency, then focus on… Are you flexing your penis right now?"
"I'm sorry. Is that distracting?"
"Ugh!" she groaned, burying her face in her hands. "You are so not the person I'm supposed to fall for."
"Why not?" I asked, propping up on my elbows.
Kitty was rarely at a loss for words, even then.
"Marry me," I said.
She smiled and pushed me flat on the floor. "Can't I just fuck you again?"
"I mean, I'm not going to stop you."
"If I do," she said, climbing on top of me, "you're never going to mention that again, okay?" Kiss. "We let tonight be what it's supposed to be…" Kiss, kiss. "A really nice goodbye before we go our separate ways." Her mouth inches from mine, she asked, "Do we have a deal?"
I brushed away the strands of her hair that fell between us. "I'd rather forego another round than never see you again."
She sighed and collapsed. A set of headlights flickered across her wall. "This is going to screw up everything," she said.
—
This piece appears as part of a
serialized fiction experiment
by Nathaniel Kressen for At Large magazine. New installments are published weekly, each based around a different liquor.
Nathaniel Kressen
is the author of two novels — 
Dahlia Cassandra
(named Best of 2016 Fiction by Entropy & Luna Luna Magazine) and
Concrete Fever
(Bestseller, Strand Book Store) — as well as the co-founder of Second Skin Books and the leader of the Greenpoint Writers Group.