Footwear At Its Finest
As a writer you try to think of the clever title. There's always that question: what can you say in bold print that will make someone want to read the article? But sometimes things are better said straight forward and to the point. In this case, John Lobb is footwear at its finest.
Founded in London in 1866, the eponymously named boot shop was the result of hard work, master craftsmanship and chance. A farmer's son from Cornwall, John Lobb made his way to London in the mid 1800's and became an apprentice bootmaker. As it's told, he sent a pair of boots of such fine craftsmanship to the Prince of Wales that he was appointed as a personal supplier. The shop in central London was opened shortly thereafter, and a second opened in Paris in 1902. Both are still in operation for bespoke custom made footwear. That's enough of a history lesson. Let's get to the goods.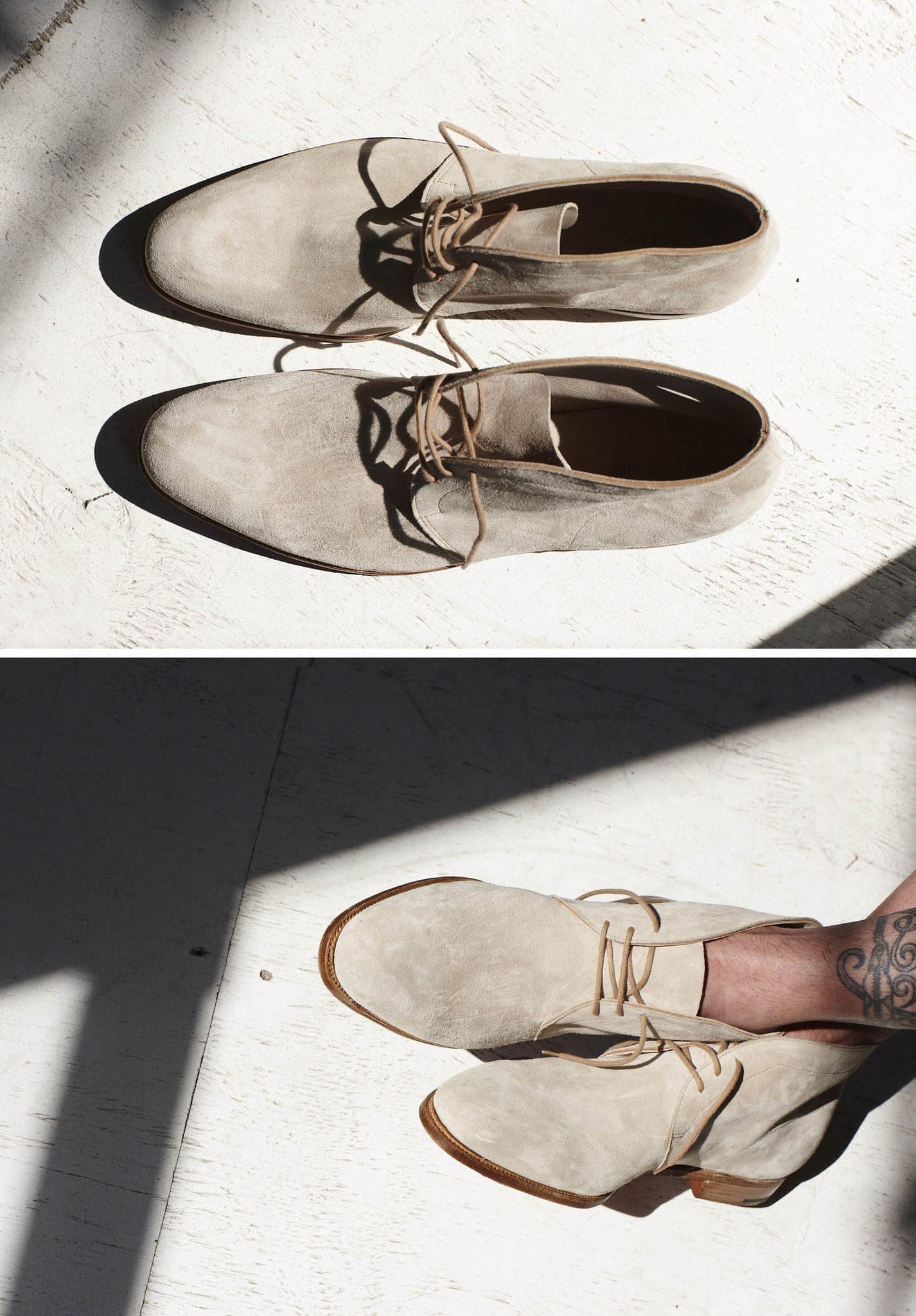 Appointed Artistic and Creative Director in 2014, Paula Gerbase has done what she claimed she would, "preserve the ethos, purity and innovation" of the John Lobb brand. John Lobb ready to wear shoes and boots are made with the same high standards as their bespoke and By Request footwear, but available for immediate gratification. And what immediate gratification it is. Often referred to as one who practices "restraint from self promotion", Gerbase lets her design and aesthetic do the talking. Or in this case, the walking. Educated at Central Saint Martins and trained on Saville Row, she is a creative force who understands that where things come from is an integral part of where things should go.
Since its first ready to wear launch in 1990, John Lobb footwear has remained arguably unmatched in quality. Unlike many bench made shoes and boots that require a "commitment to the shoes" for break in, Lobbs are a necessary "commitment to your feet".  All one has to do is put on a pair, you'll feel exactly what that means.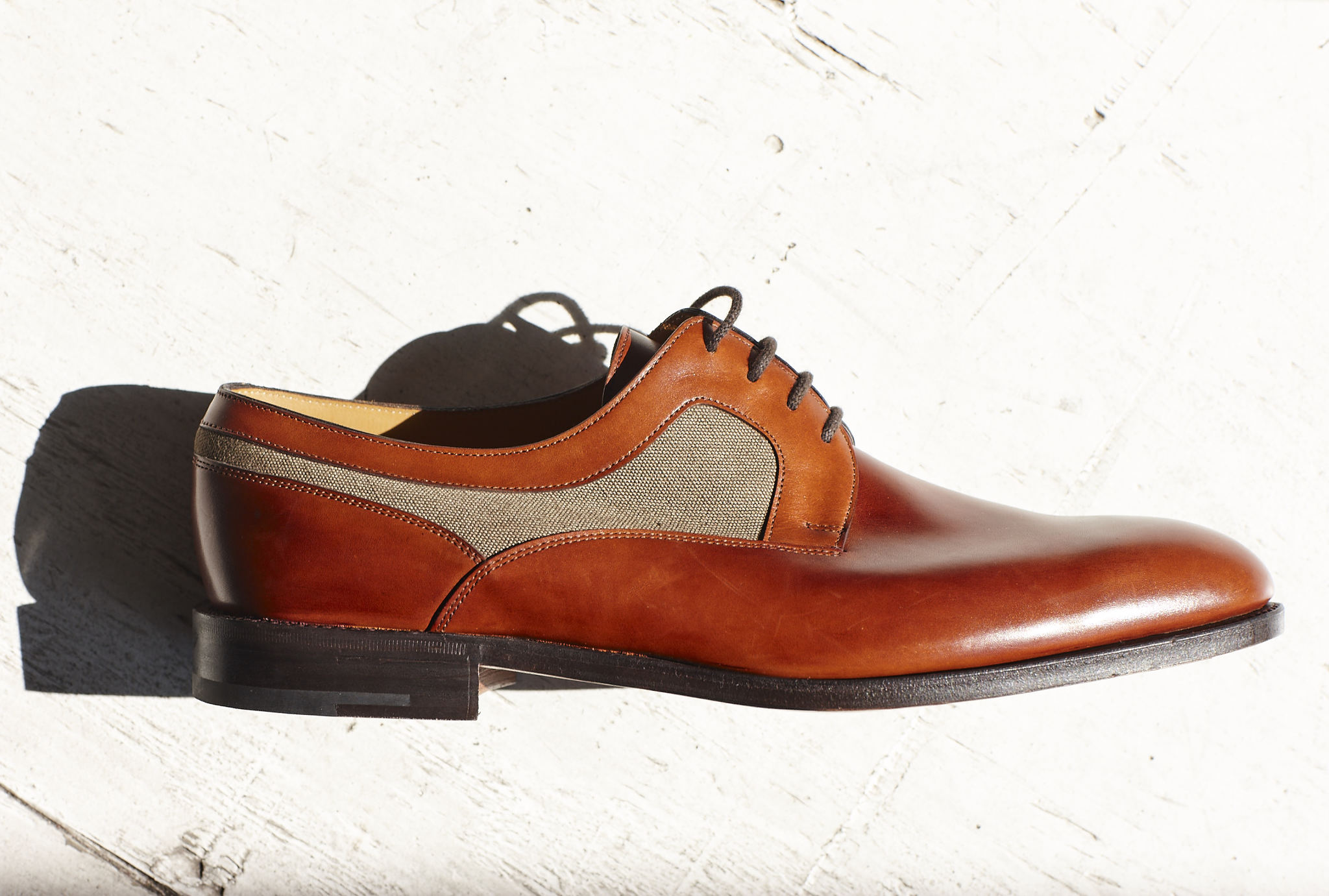 To own a pair of John Lobbs means a "cast" of specialists have touched them—the last-maker, the pattern-cutter, the clicker, the closer, the maker, the socker, and the tree-maker—all before the caress of the polisher. So, if you find yourself the envy of a "hey nice shoes" comment, no restraint from self promotion is necessary.  Nod your head and answer, "they're John Lobbs". You, and they, have earned it.
See the collection here