Numbers With No Name: 
The Illustration of Ryan McMenamy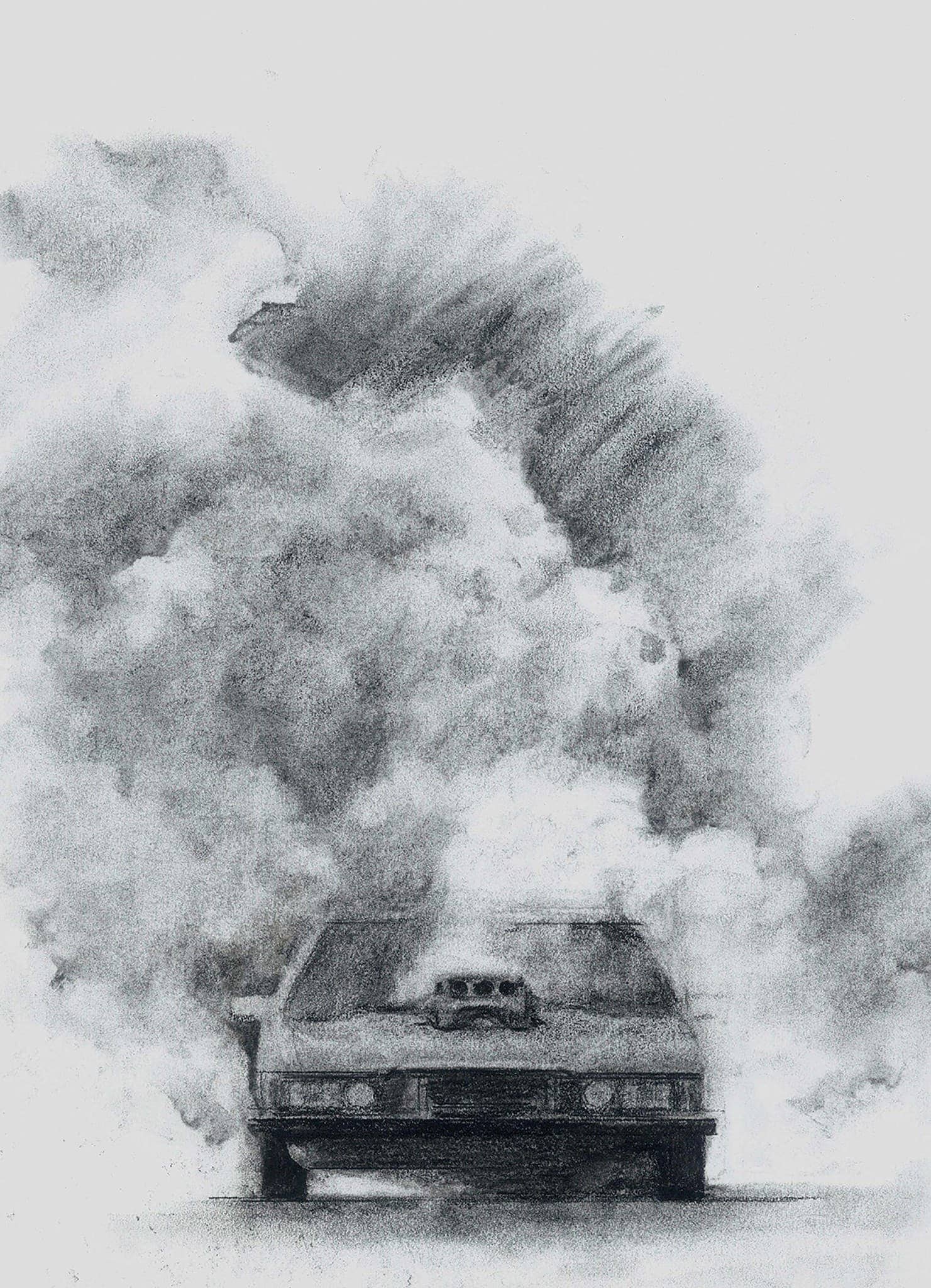 "These are fucking cool." That's often the first thing you hear when someone sees sketches by Ryan McMenamy.  "Who drew these?" usually follows.  Ryan is an artist who chooses the medium of illustration and sketching as his signature, and he's good…real good.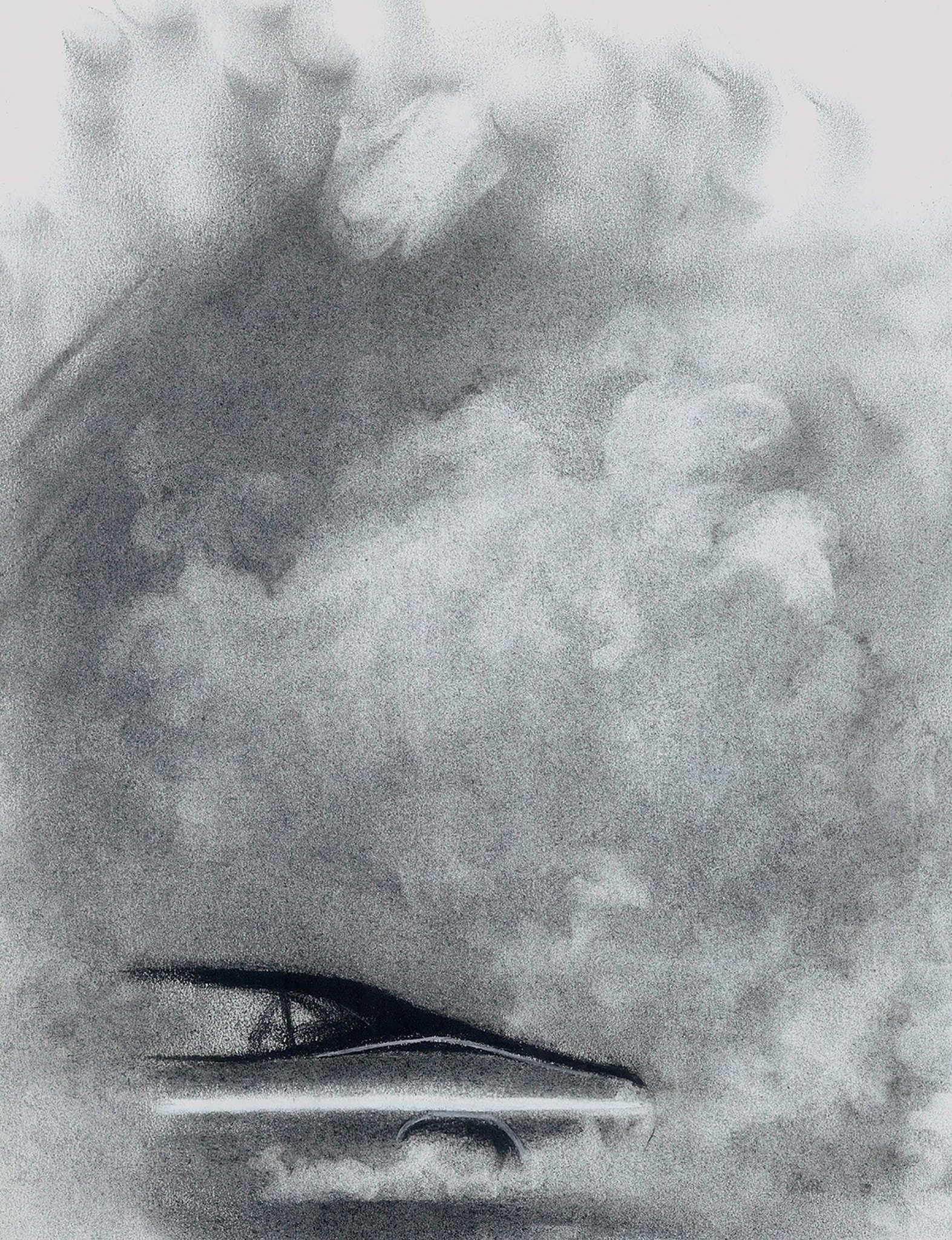 Formally trained in illustration at Parsons School of Design, Ryan's first job as an illustrator was specialized in bringing fashion ideas to life through art for Calvin Klein back when companies had in-house illustrators.  "It was a great opportunity and fun," he recalls.  "I've always been inspired by fashion."  And fashion illustration is probably where you know him and his work.  He's collaborated with some of the biggest and most exclusive names in the industry, from Bergdorf Goodman to Club Monaco, and with multiple titles within Fairchild Publications. Ryan has left his signature on all, but take a closer look, there's much more to it than fashion.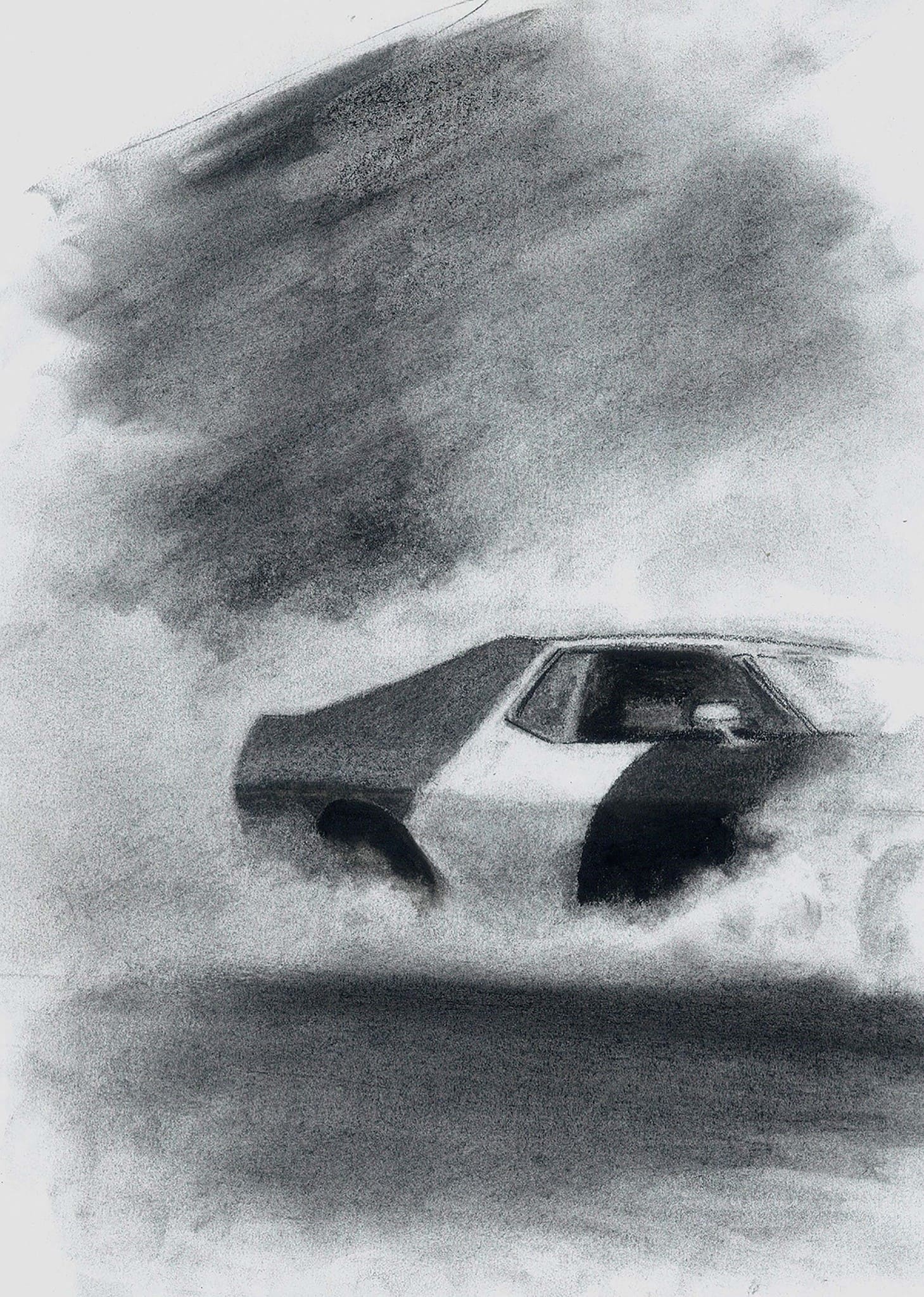 The Smoking Car series is not formally titled that at all.  As a matter of fact, Ryan says, "I don't actually have a name for the car series, but what ended up being the main inspiration was the medium of charcoal".  This seems to be the norm for Ryan who claims, "its often a mood or feeling that inspires me, regardless of the subject matter".  What's most important to Ryan is drawing.  "I believe strongly in academic drawing, and that comes first in anything I do", he adds.  "I'm always trying to improve by learning from the master draughtsmen".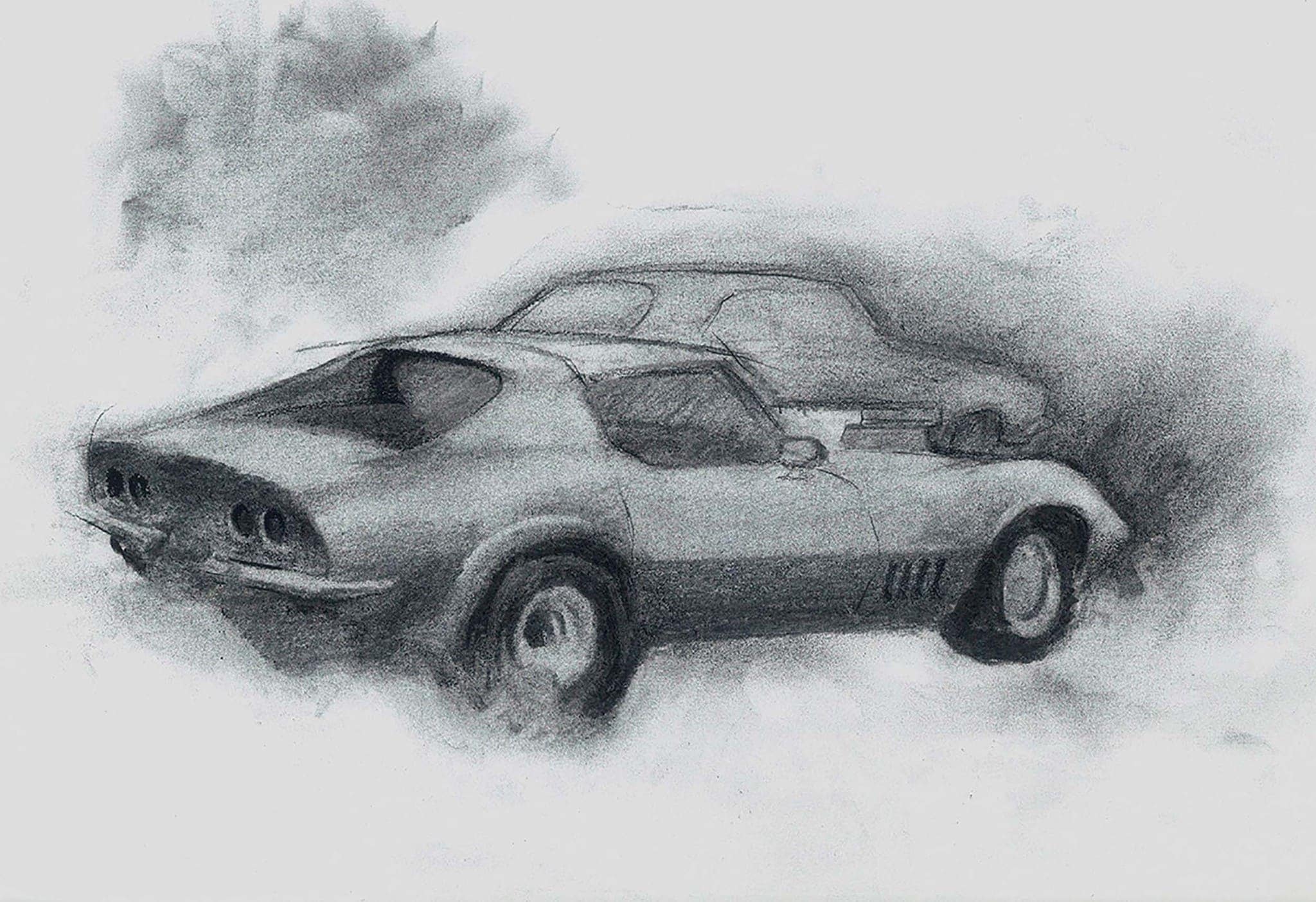 When I first saw Ryan's drawings a few years ago in a magazine I was immediately drawn to the detail and, more importantly, their classic and timeless nature.  You don't have to look hard to know that drawing is important to him.  There was, and is, something capturing about them.  Last fall I wrote an article about white shirts for issue three of At Large and  there was no better support for that story than his sketch, a simple yet elegant illustration of a folded white shirt.  For an artist who takes his inspiration from the masters of the Renaissance, Delacroix, Degas and forward to Norman Rockwell, Ryan McMenamy's "signature" is all his own.