Nashville, Tennessee 
Speaking softly in the music world's cultural epicenter
Sturgill Simpson – Sturgill has been nominated for two awards at the 59th Annual GRAMMY Awards – Best Country Album & Album of the Year for his 2016 effort, A Sailor's Guide To Earth.

There's a focus on community in Nashville, and what that can do for an individual artist becomes clear when conversing with each musician. It's a small town and people talk, people work together to create and lift one another up. That community of other artists is a resource for a working musician.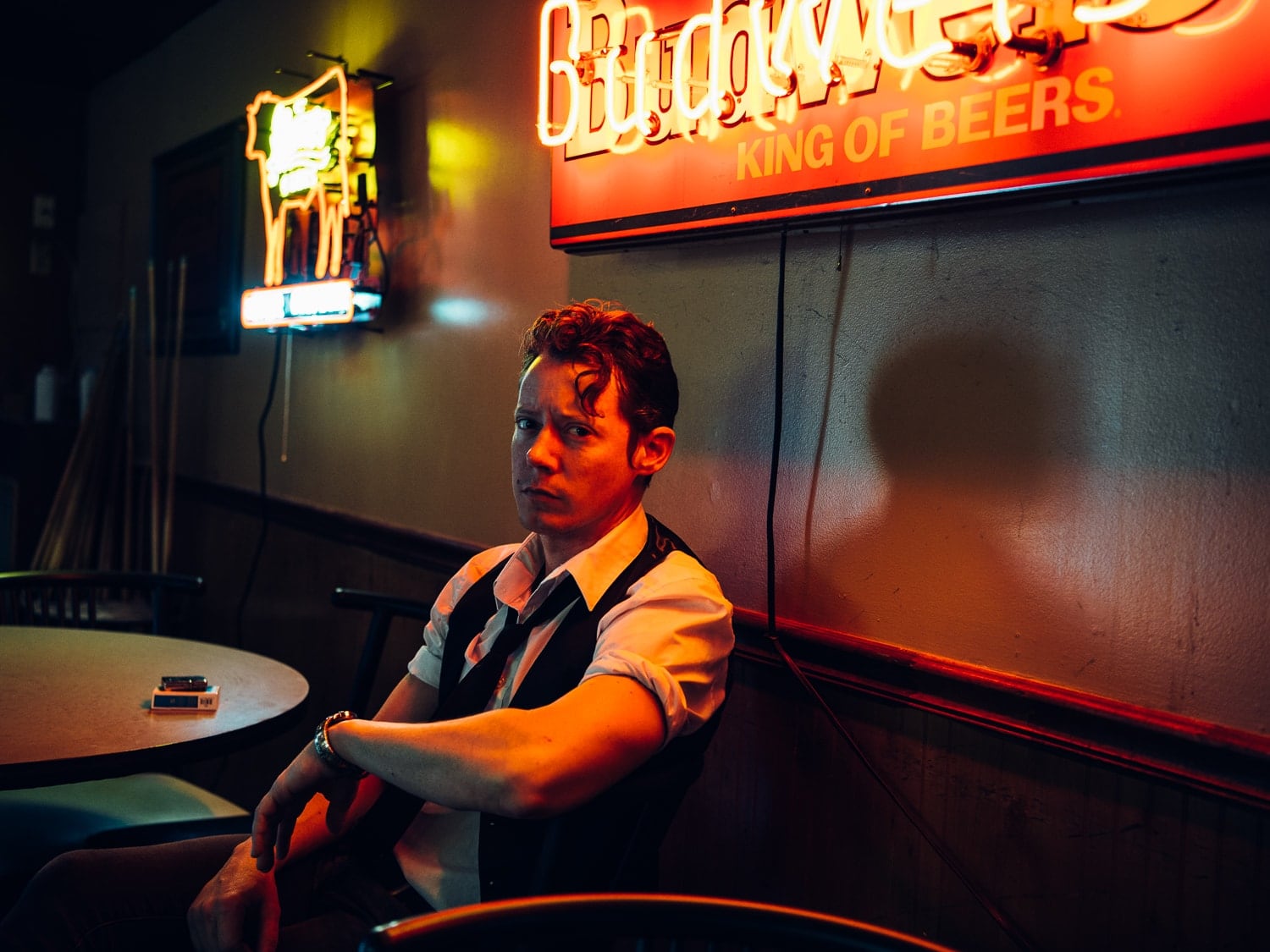 Rick Brantley – Listen to Brantley's Lo-Fi Podcast to hear some insights behind his songwriting. If you find him at Edgefield in Nashville, buy him a beer or two.
"Be cool. Be kind. Be easy to work with. It's a small town." – Rick Brantley
Coaxed into moving to Nashville by friends Luke Bell and Leo Grassi, Pat Reedy was introduced to their ever-expanding circle. "I expected to have to work and I found a bunch of talented, hard working people who are generous with their time", he explained.  It's that welcoming, collaborative attitude that has helped build the city's musical reputation. Even nationally lauded acts like Sturgill Simpson came to the city with little more than ambition and found people willing to step up and help. Speaking on WTF with Marc Maron, Sturgill told of his initial attempts to find guidance within the Nashville industry. "I blind copied about three hundred seventy-five email addresses and wrote this very short [email]. I tried to make it as humble as possible, basically just saying I need somebody to sit down with and have a cup of coffee and just tell me, like, where to start." Those attempts led to one person getting back to him. "He said he heard something in my voice," Simpson went on to say, "and so for the first two years, more as a friend, he just kind of gave me advice on what not to do." That advice has served Sturgill well, avoiding the pitfalls a new artist could face and trading short term wins for longer term goals.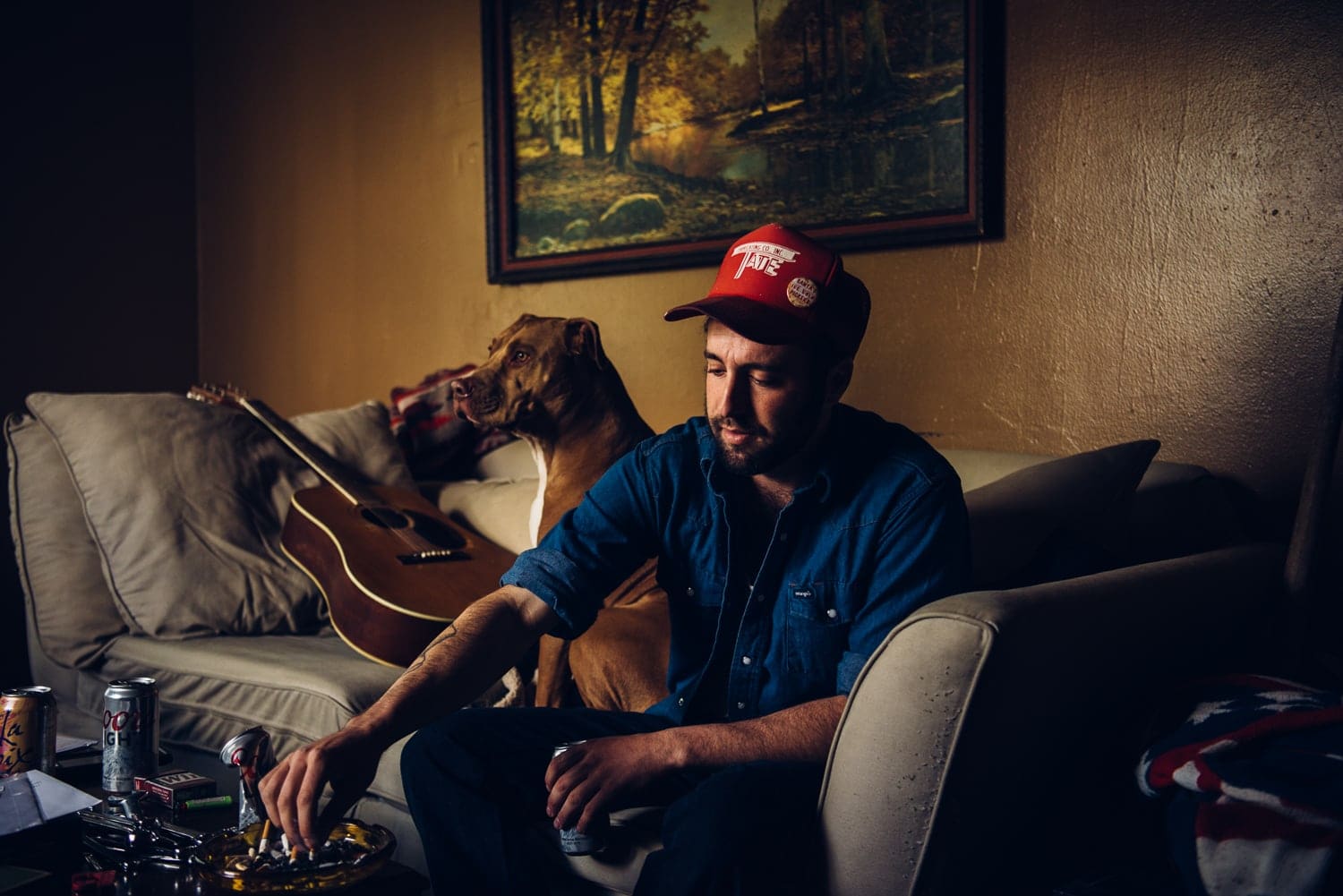 Luke Bell – Luke was recently featured on Amazon's Love Me Not playlist.  His self-titled album is out now on Bill Hill Records.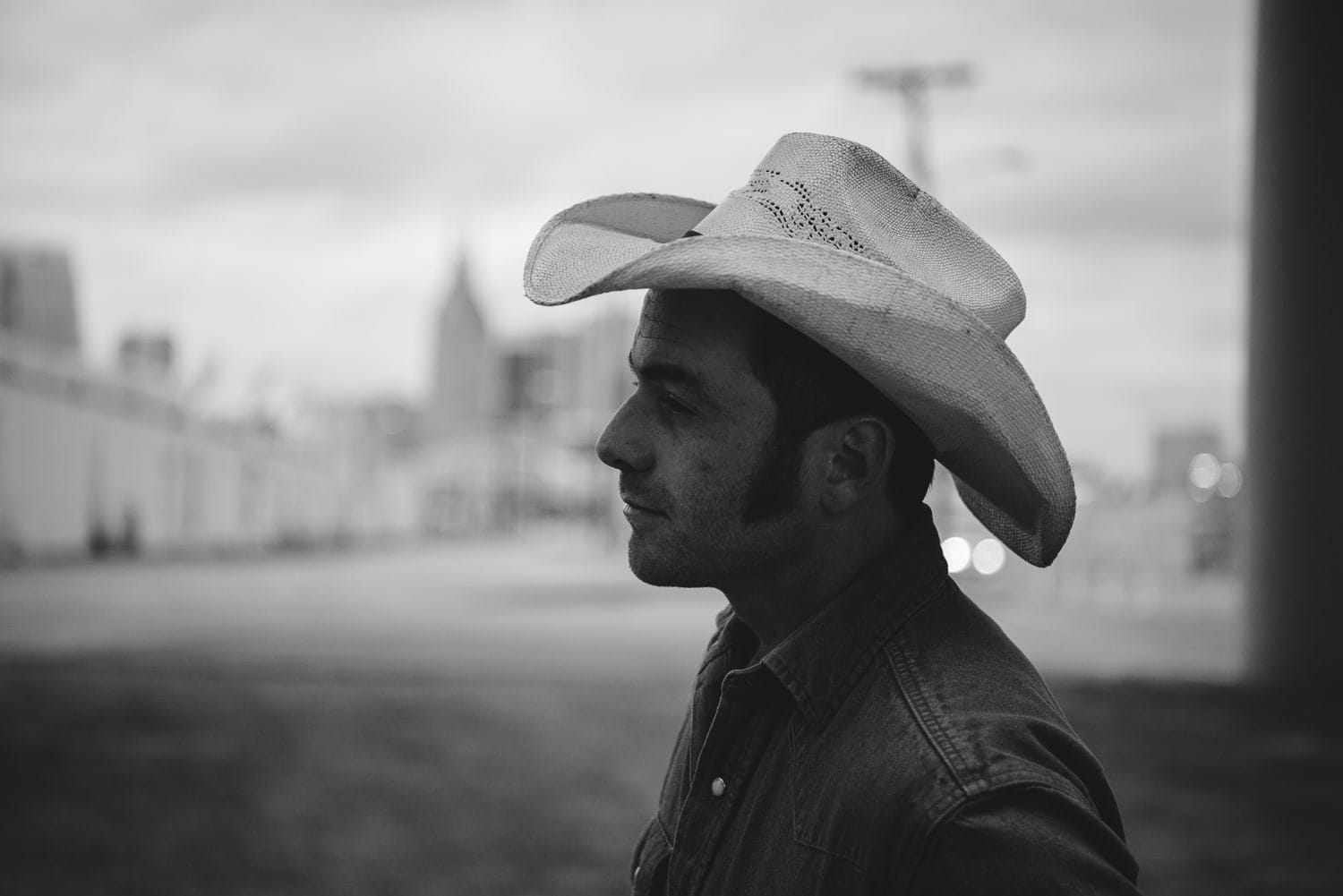 Pat Reedy – When not operating heavy machinery, Pat plays with The Longtime Goners, whose newest album Highway Bound is out now.

Nashville, Tennessee is the music world's cultural epicenter, and has been since the Fisk Jubilee Singers took a trip to sing for Queen Victoria in 1873. Fifty years later, The Grand Ole Opry began broadcasting from the Ryman Auditorium. Now, you don't need to leave the city to write, record, produce and distribute music.  That can be fruitful for musicians looking to establish themselves in the industry, but the work to get there is the most crucial.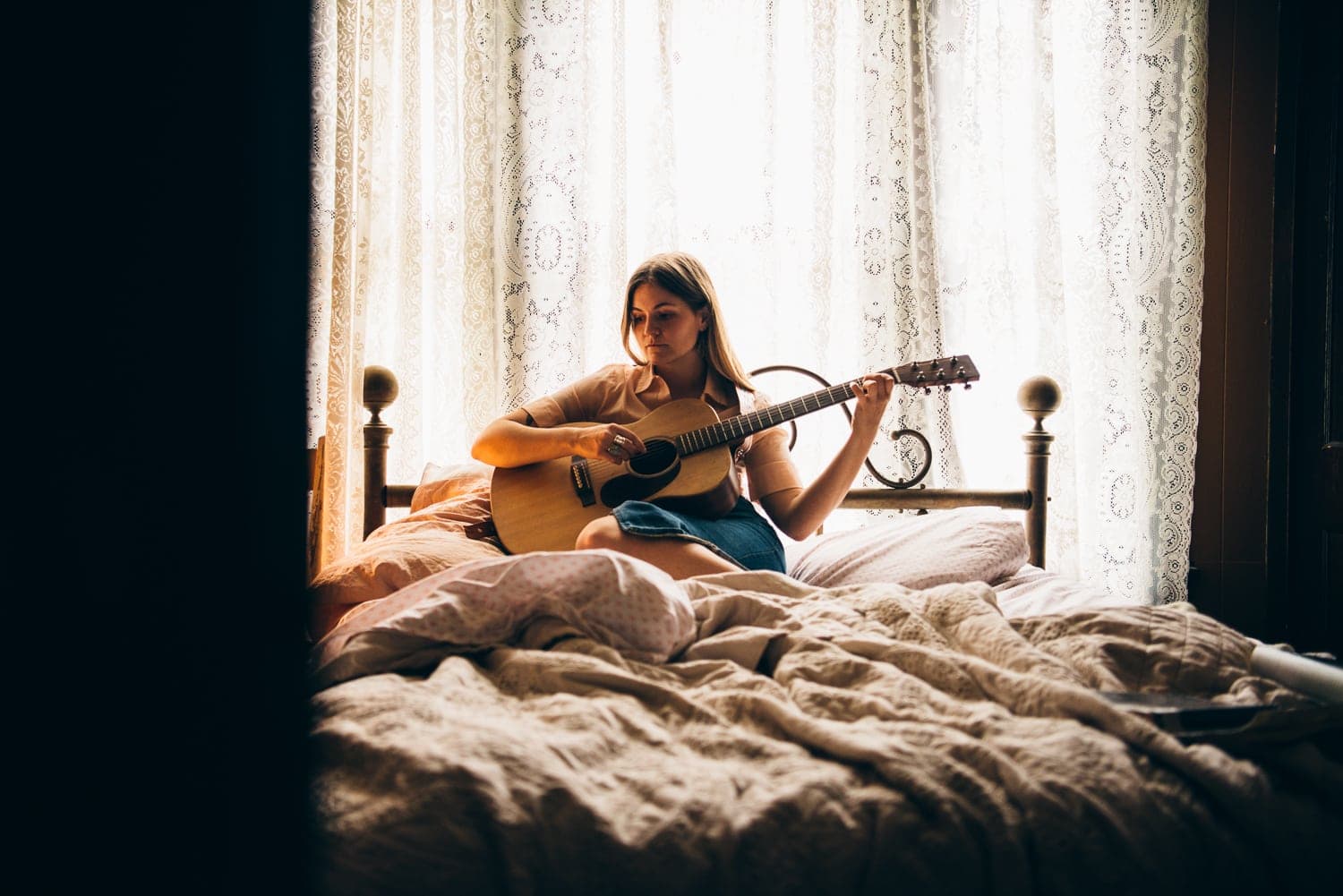 Erin Rae McKaskle – Erin Rae is currently in the studio recording her follow up to 2015's Soon Enough. You may be able to catch her at Santa's Pub on Sundays taking in the sounds of Santa's Ice Cold Pickers.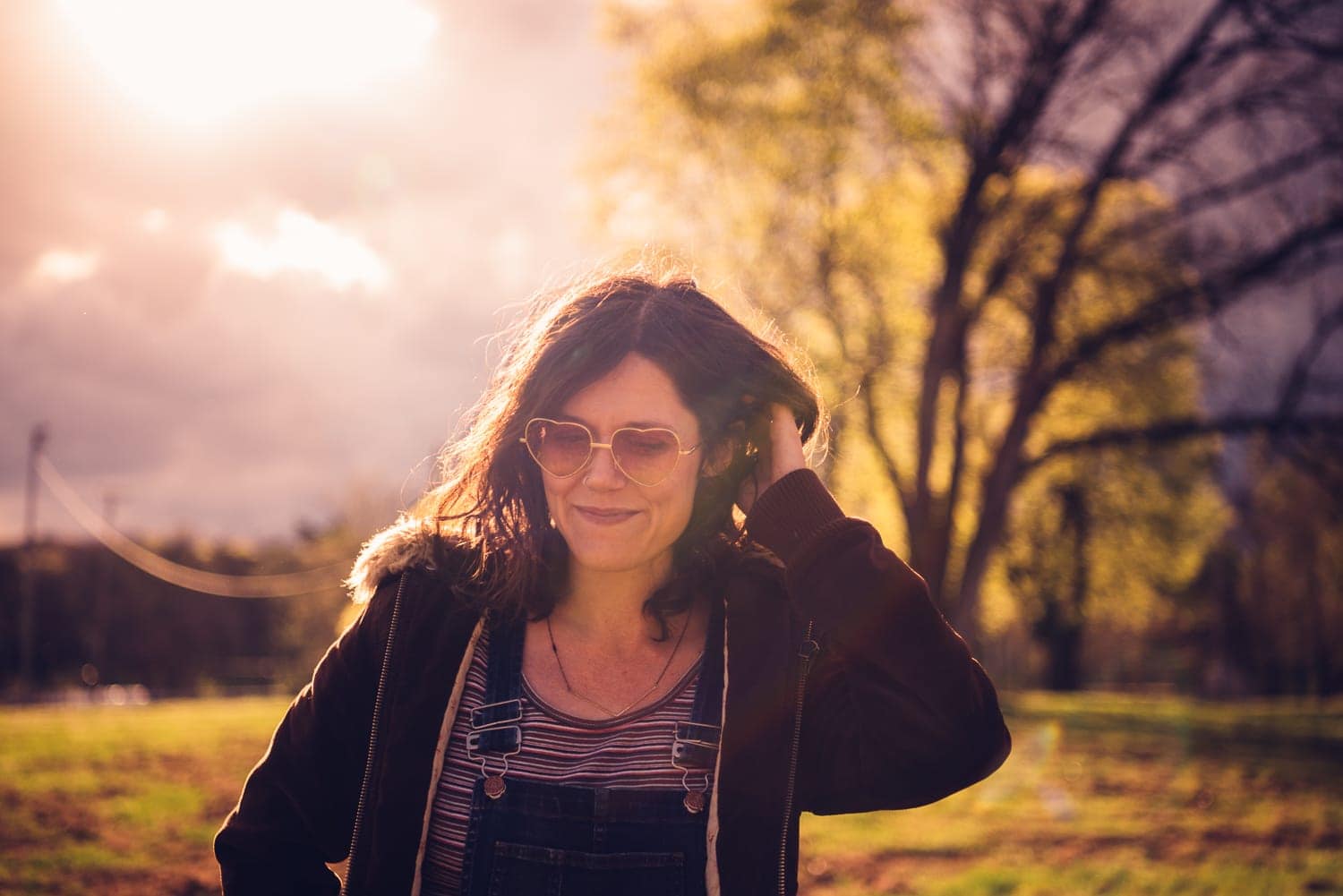 Lilly Hiatt – Lilly is currently working on a follow up to her critically acclaimed 2015 record "Royal Blue"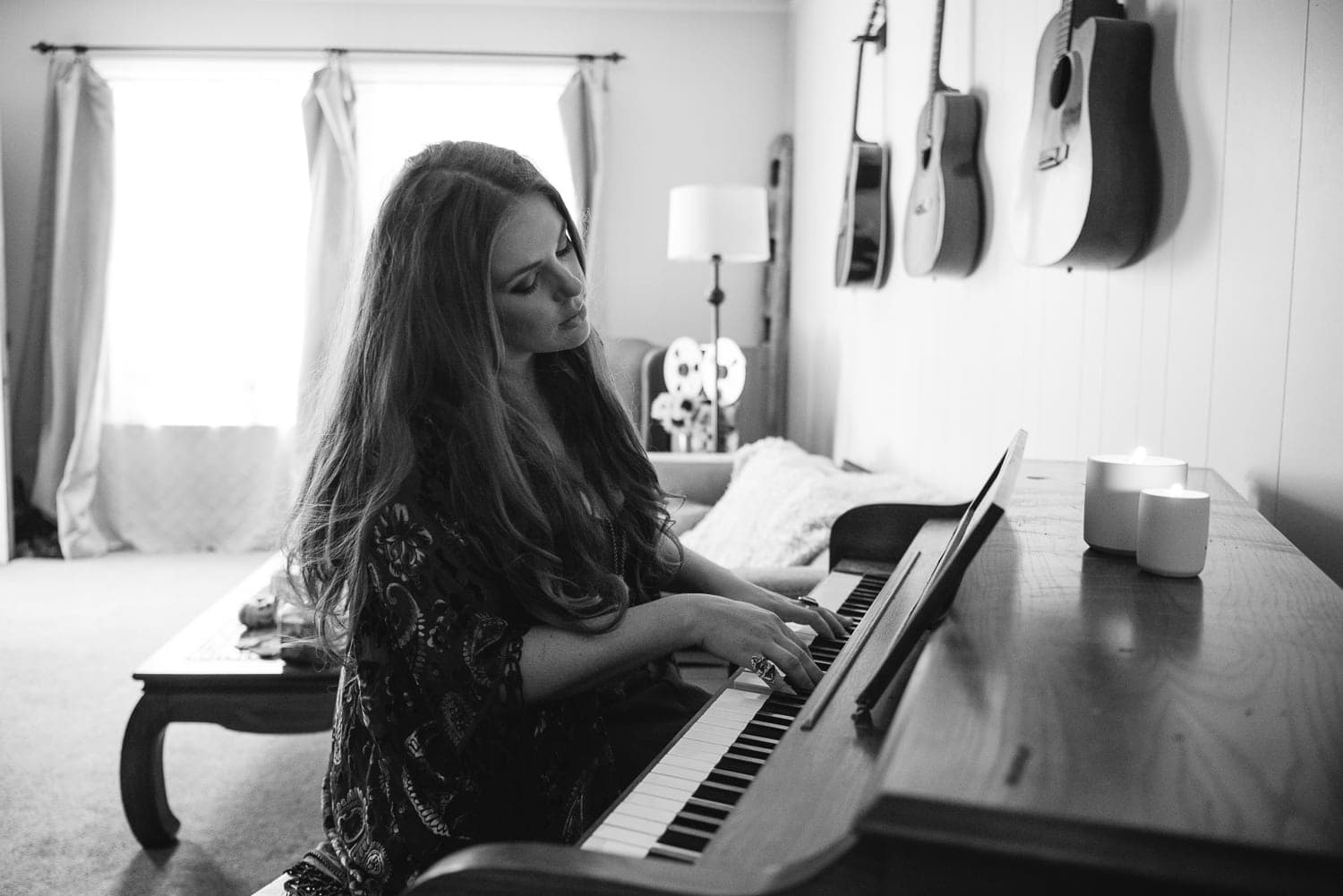 Shannon LaBrie – Shannon was featured in Rolling Stone's 2016 list "10 new country artists you need to know"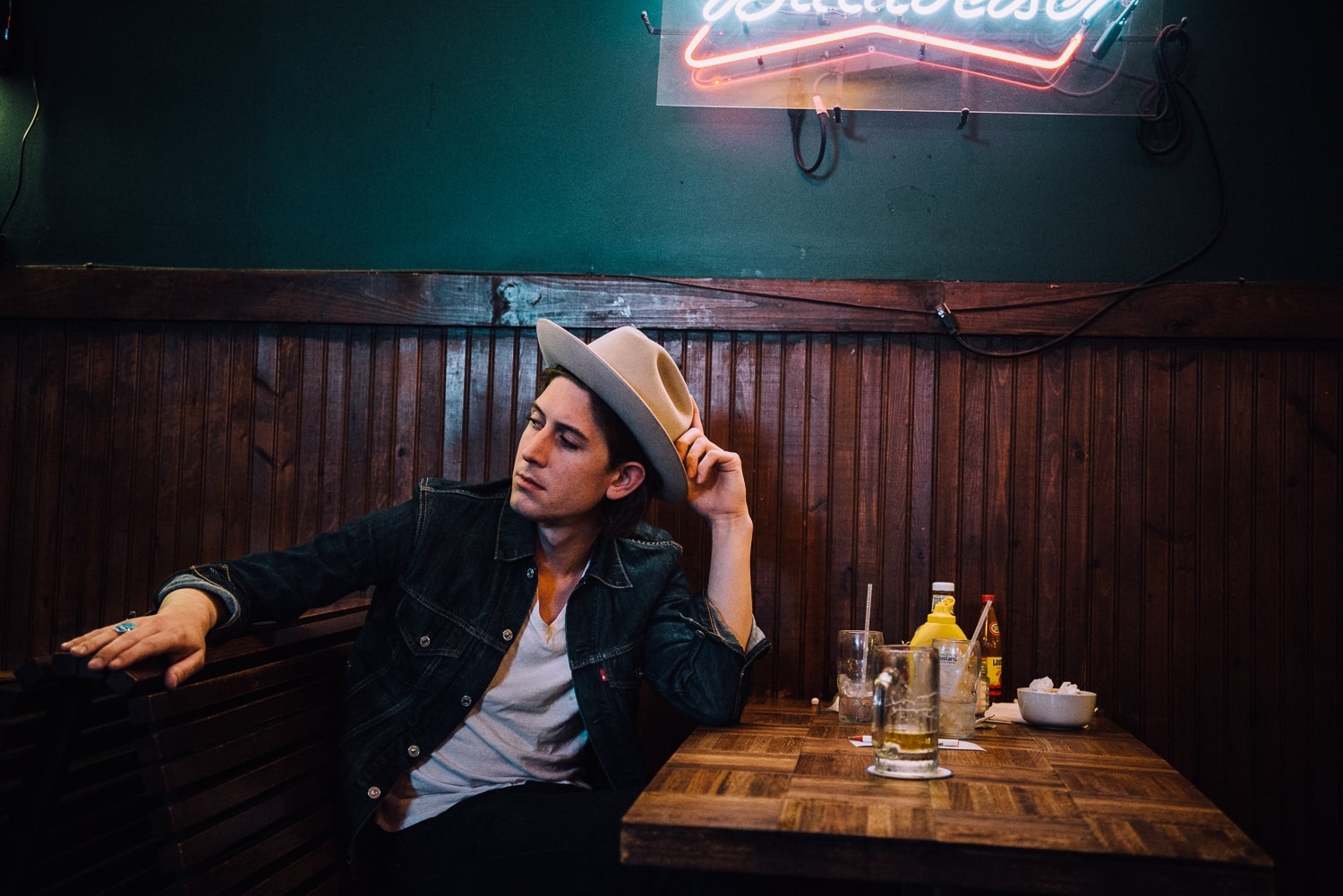 Cale Tyson – Cale is currently in the midst of an international tour.

Focusing on who you are as an artist and what you'd like to put out into the world is a large part of that work. "I think my biggest obstacle has been figuring out what kind of art I want to create." Cale Tyson, who moved to Nashville six years ago, said, "I still don't know if I've figured it out." The search for authenticity and genuine storytelling is reiterated in kind by native Erin Rae McKaskle. "I think hearing another genuine songwriter share their stories and energy is the most inspiring thing. It's healing effect reminds you why it matters, and encourages me to keep going."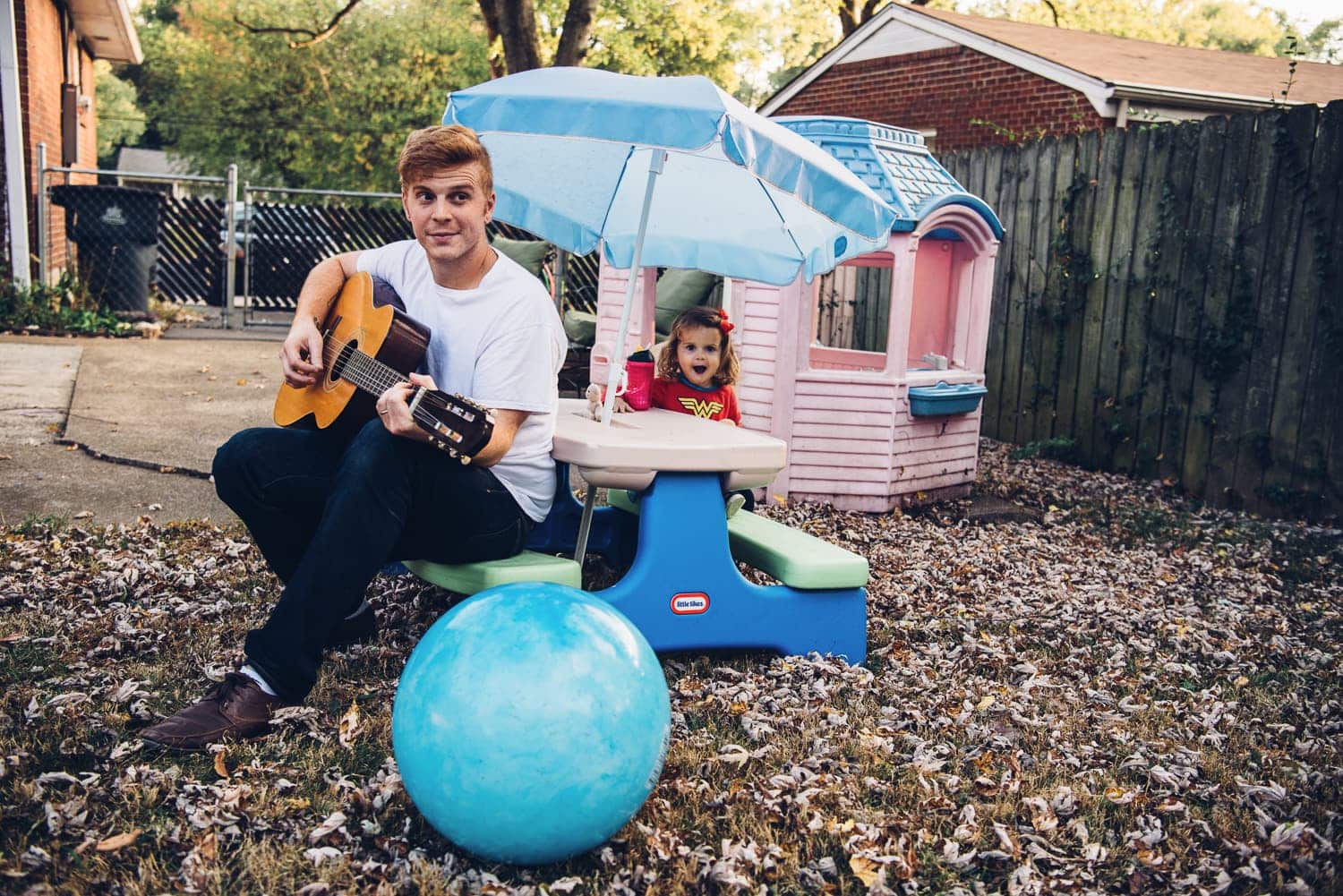 Bill Eberle – Bill's newest record, Matter & Time, is out now via Twin Lawn Records. He's currently playing Angel Olsen and The Beatles for his daughter.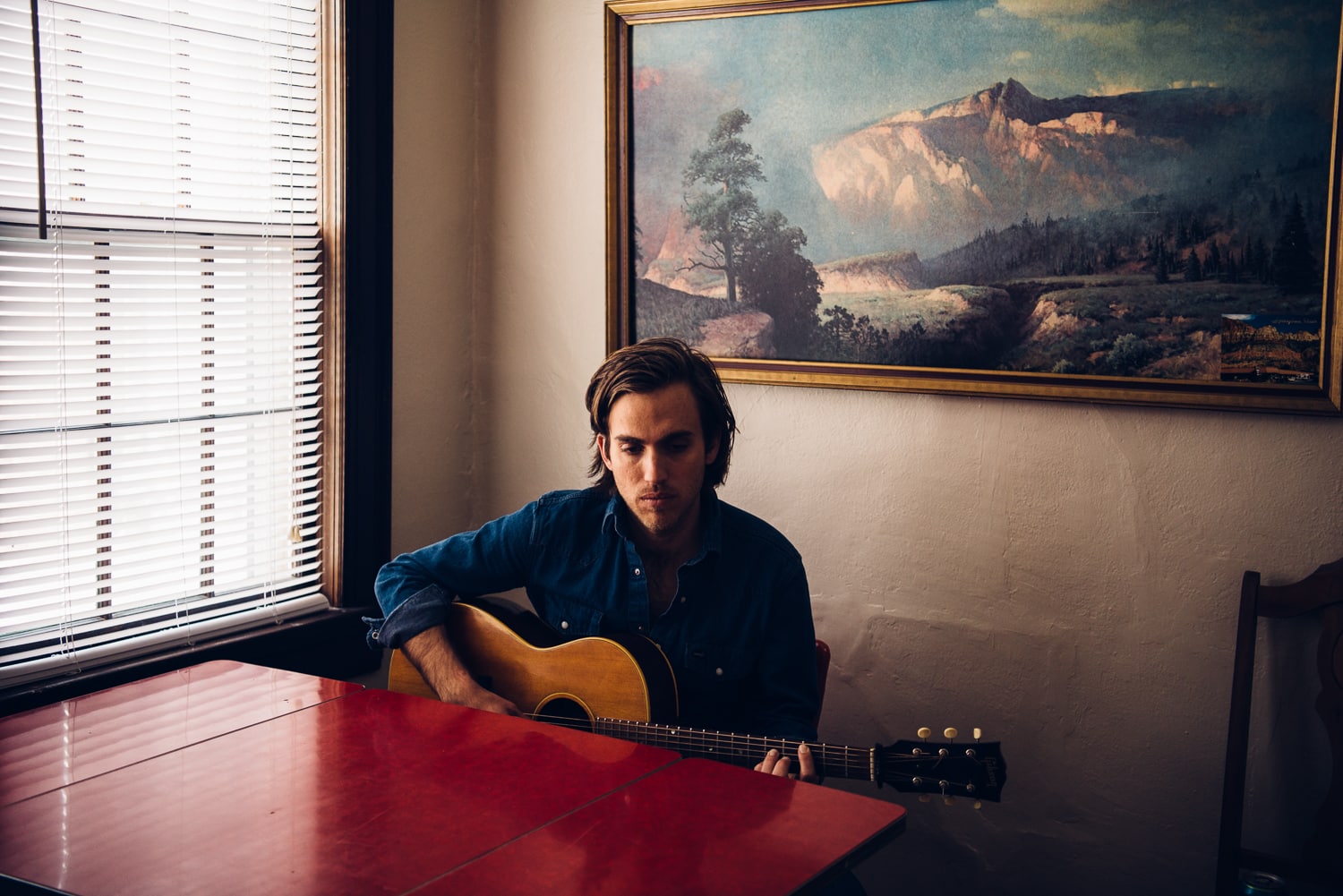 Andrew Combs – Andrew's new album, Canyons of my Mind, will be available April 7, 2017

But where does that come from? Down the road, a gas station attendant putters around a fluorescent-lit store. Maybe a dark, smoky bar where lovers spit and howl their grievance worms its way into your mind. They'll come at unexpected times; driving down the highway, or at work hiding from a foreman behind the big back tires of a dump truck. Scribbled onto napkins and scrap paper, jotted haphazardly into your phone's notes app, they start to take form. In that formation is the coalescence of a writer's individual perspective and voice. To share that is an intimate and special thing, for both audience and artist.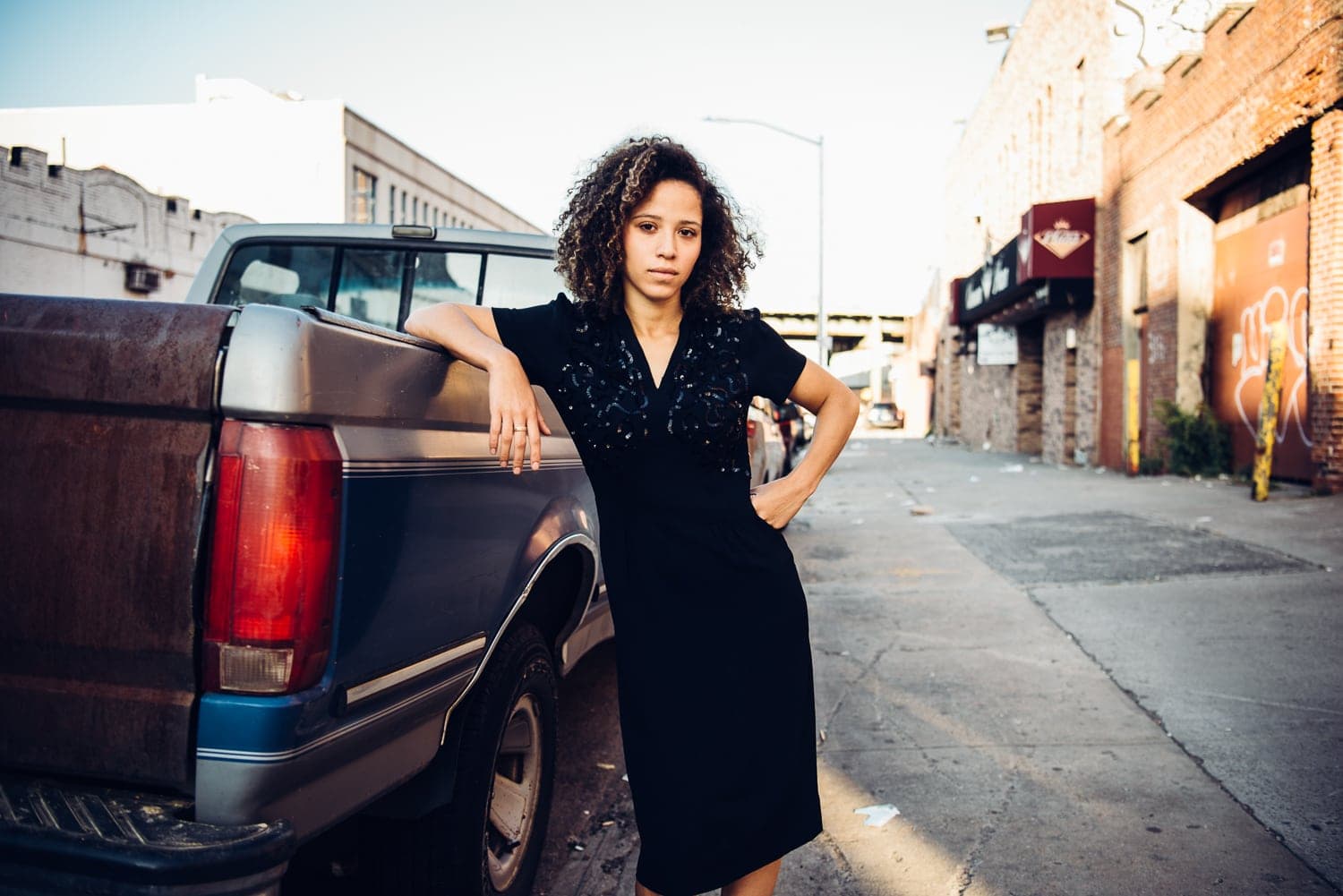 Kaia Kater – Kaia has a run of U.K. shows in March supporting Kris Drever, before touching down stateside in New York City.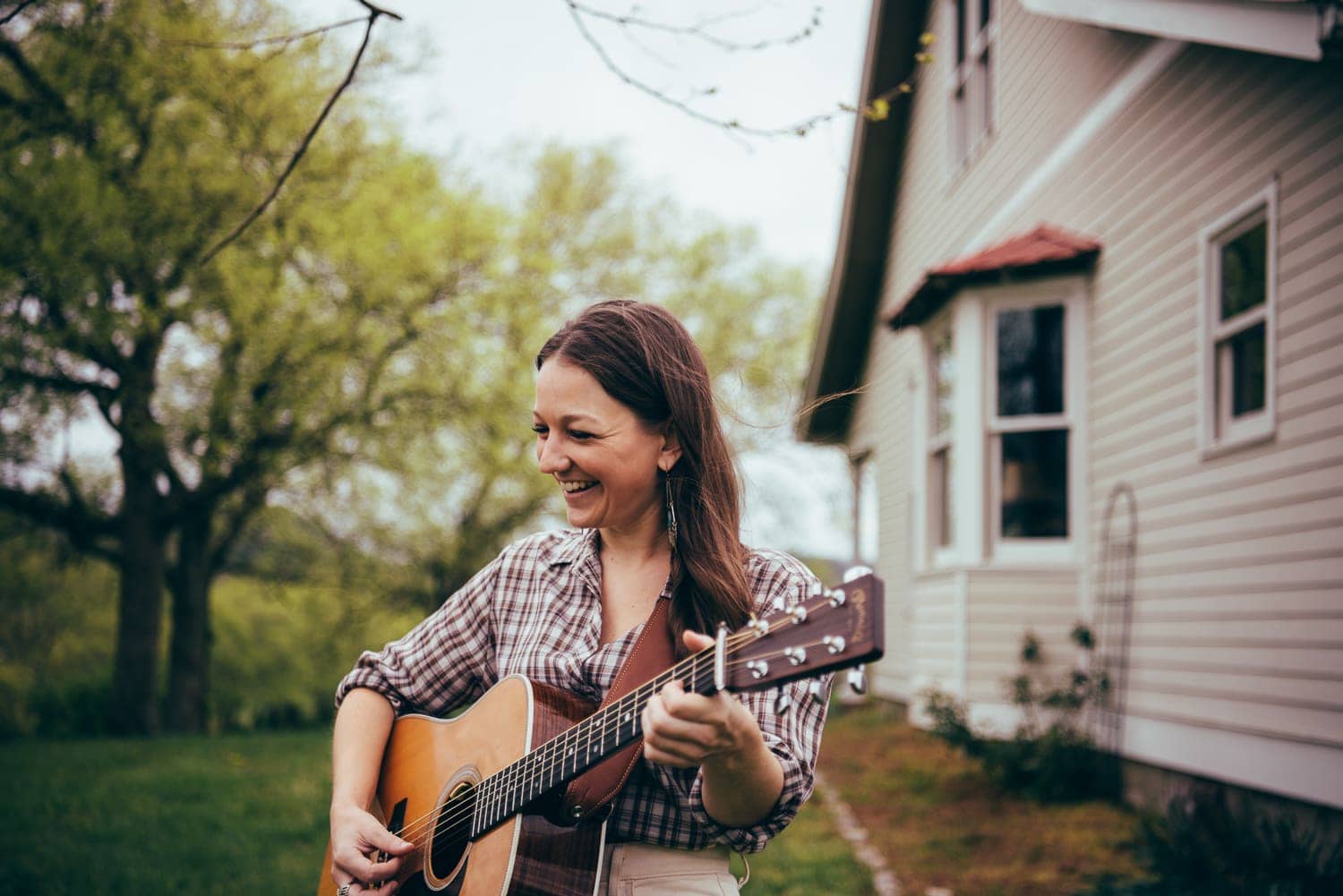 Kelsey Waldon – Kelsey comes off a strong 2016 with her breakthrough album "I've got a way"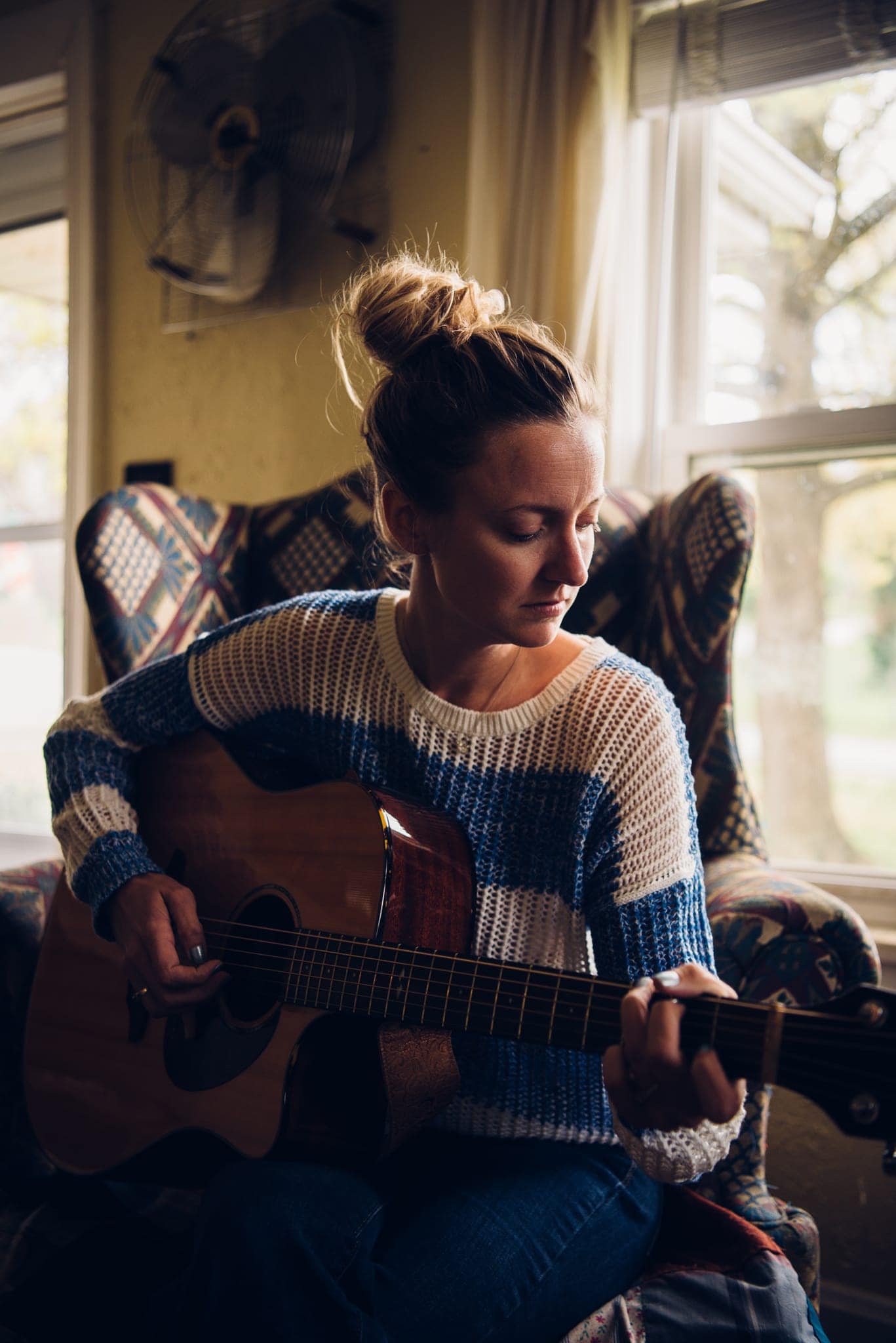 Sarah Lou Richards – Sarah is playing in and around Nashville, solo and with The Handsome Devils. She's currently in the studio recording her third full-length record.