Old Vine Zin, Part 3
[Continued from last week]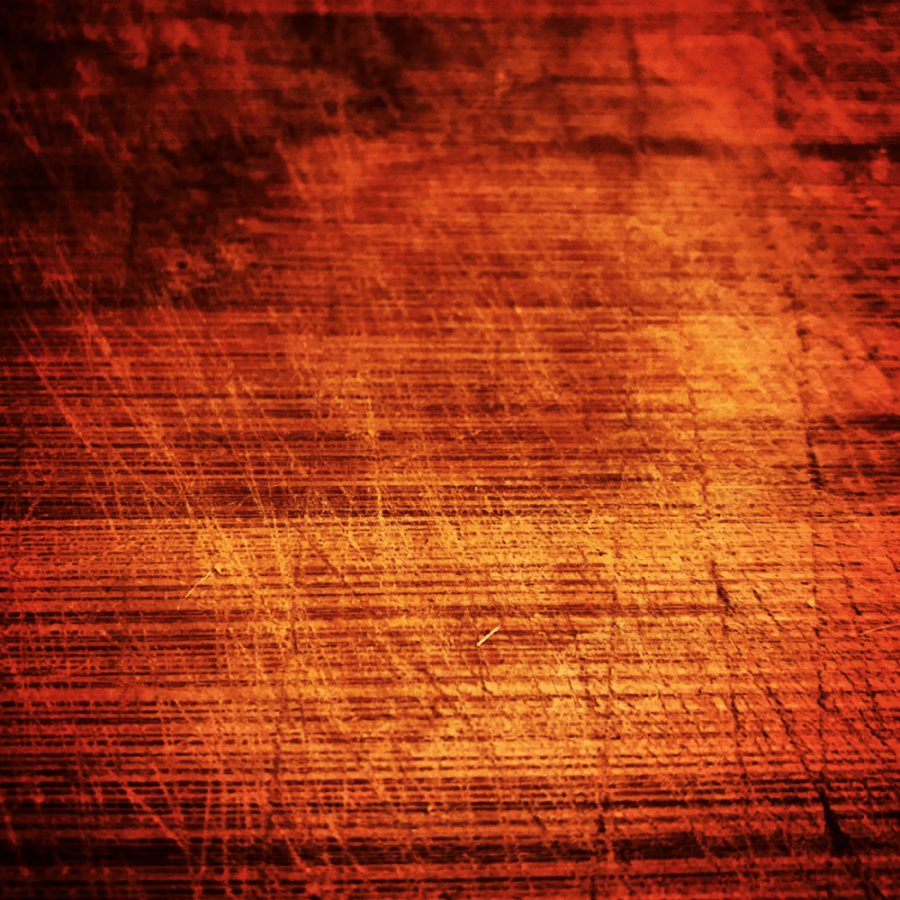 There's a humidity that descends on New York in the summer. It threatens to burst but holds true, leaving one pining for a release.
I push through the broken downstairs door and climb the five flights to Esther's apartment. Along the way, I notice that someone's tried to clean the stairwell.
Knock. Slice of light. "I know you're there," I say.
"You can tell a lot by a person's friends," she says, from behind the door.
"He's my boss."
"Seems like more than a working relationship."
"He's going through a divorce," I say. "I didn't plan on him sticking around."
The door cracks open, chain lock in place. "I thought we'd reached a point where we could be honest about what we wanted," she says. "I don't want games. I never have."
"Neither do I."
"Allow me to make it clear, then: I am not your fucking whore."
"Whoa."
"Where do you get off?"
"I don't —"
"Putting me in a position to feel pressured? In a public place?"
"Can you just —?"
"Fuck off," she says, shutting the door.
After a moment's shock, I try knocking. "Esther?" No answer. "I have no idea what you're talking about." Nothing. "Would you please let me in? I'm not leaving."
Her neighbors crack their door.
"Sorry," I say.
Two sets of eyes peer out at me.
I knock harder. "Would you open the door?"
"Shhh," say the neighbors.
I use my fist. "Esther!" Throwaway to the neighbors: "I'm not usually like this." Start pounding. "I'll wake up your whole building if that's what it takes."
She swings her door open. "You have no shame."
"Add it to the list," I say, following her inside.
"I can't believe I trusted you."
She's been in here with the lights off.
"God damn you for that," she says, slugging vodka from a glass. She exhales, fixes me with a stare. "I don't want you here."
"Tell me what happened."
"I'll call somebody."
"You're going to call the cops on me?" I ask, incredulous. "Go ahead."
She dials.
"I haven't done anything."
"It's ringing," she says.
"Here," I say, snatching the phone. "I'll talk to them myself."
Someone on the other end says, "Esther?"
I freeze, she shoots me a look.
"Are you there?"
She takes back the phone. "I'm here," she says. "Everything's fine." She hangs up. Finishes her glass. Refills.
"You didn't call the cops," I say.
"No."
"Who was that?"
"My husband."
I force myself to swallow. "Ex-husband?"
She stares off.
A police car passes, casting red and blue across her ceiling. "Is he the reason you live like this?"
"I'm the reason I live like this."
My eyes fall to a manuscript, Esther's crossed out huge sections.
"What happened at the restaurant?" I ask.
She sips. "Your friend-slash-boss suggested we have a threesome." She keeps the glass to her lips. "And when I told him no, he said that payment wouldn't be an issue."
"… He said he would pay you to have a threesome?"
"Called it a 'Transatlantic Special.'"
Another cop car. "You're messing with me."
"I wish I were."
"If this is a joke."
She shakes her head.
"Why would he say that?" I ask. "He knows you're with me."
"I had the impression," she says, "that it might not have been me who he wanted."
A third set of lights. Something happened.
"You must see the way he looks at you."
"Can I have a drink?" I ask.
"I'm not making you a cocktail," she says.
She withdraws a glass from the cabinet, fills it with vodka. I down a good measure. Gasp afterward for air. We catch each other's eyes, then break away. I look around her nonexistent apartment in all its third world glory, wonder how she ended up here, how I've ended up here, what I honestly expected would happen, there's no reward for adopting another's foxhole, forgoing the rest of the world. I've seen her twice now in public and the other time was fucking in a restroom as strangers.
That's when I notice she's still wearing the dress she chose for us. She sips timidly, also glancing at her surroundings. Acutely aware, I'm sure, of every argument stacked against her.
When I manage to find my voice, I ask, "You really thought I was behind it?"
"I don't know," she says, wiping below her eyes. "This wasn't exactly a typical night for me."
"Is it alright if I hold you?"
She hangs her head, covers her face. "I'm not crying."
"I know."
"You don't have the power to make me cry."
She invites me closer and I obey, enveloping her in my arms. We sway like an old couple dancing. "You have the power to make me cry," I tell her. "I care about you."
She buries her face in my shoulder.
"You don't have to live like this."
She shakes her head, still hidden. Tears soak my shirt.
"Are you seriously married?" I ask.
She looks up at me, mascara running. "I understand if that changes things."
"I don't want it to."
A garbage truck veers onto her block, sending hisses and clashes upward.
She lays a hand my heart. "It's not always about what we want."
—
This piece appears as part of a
serialized fiction experiment
by Nathaniel Kressen for At Large magazine. New installments are published weekly, each based around a different liquor.
Nathaniel Kressen is the author of two novels —
Dahlia Cassandra
(named Best of 2016 Fiction by Entropy & Luna Luna Magazine) and
Concrete Fever
(Bestseller, Strand Book Store) — as well as the co-founder of Second Skin Books and the leader of the Greenpoint Writers Group.
He was commissioned by At Large magazine to publish his third novel in serialization
—
now available, with new chapters publishing weekly
—
titled
My Life on Rye
. And, as one half of the wife-and-husband team Grackle + Pigeon, he recently published the perfect gift for the young and young at heart with
Blanket Fort: Growing Up Is Optional
(HarperCollins/Morrow Gift). You can find his work at nathanielkressen.com.